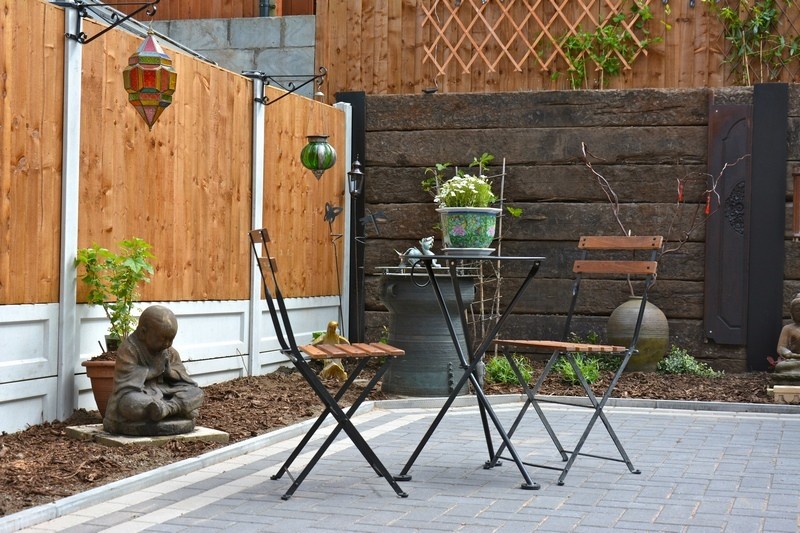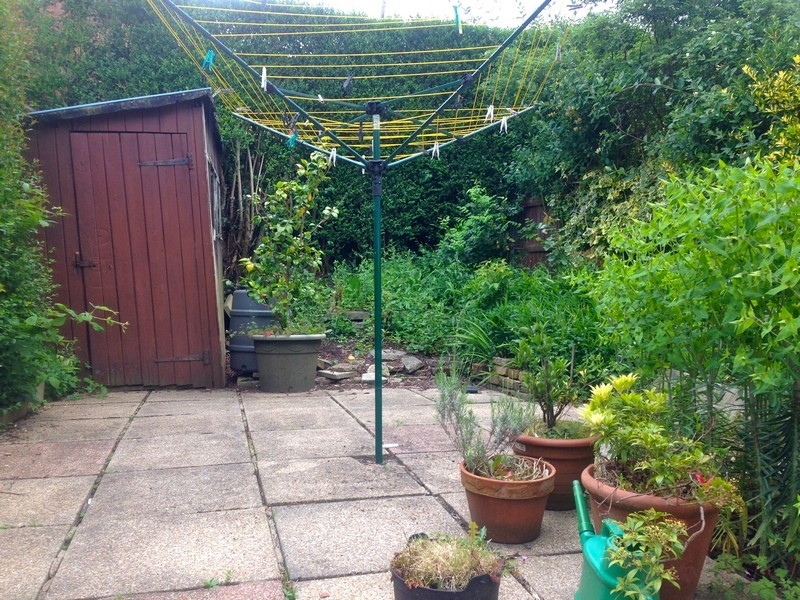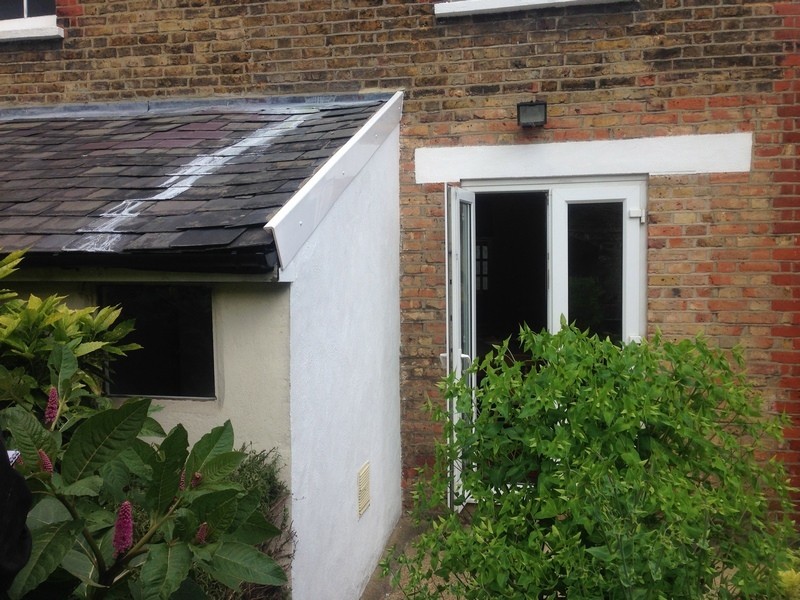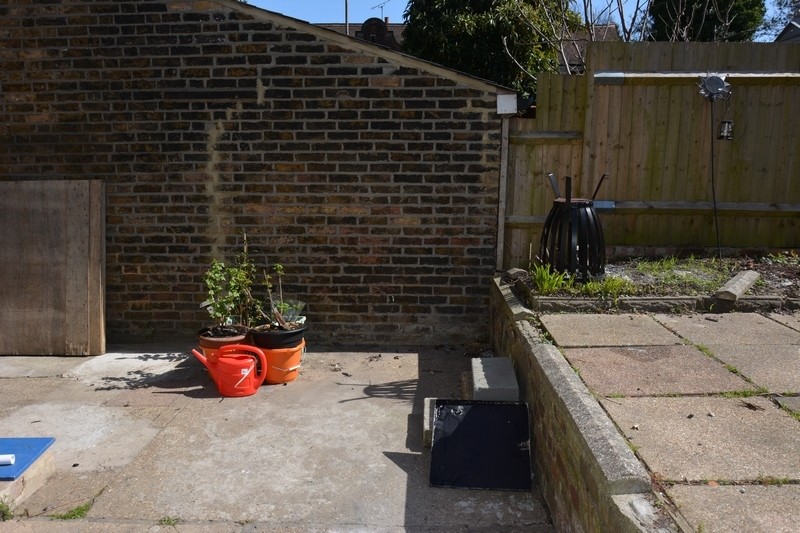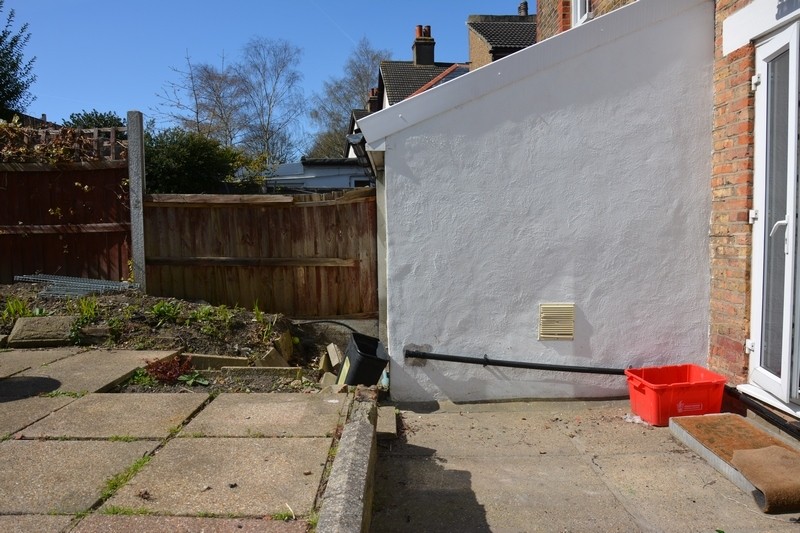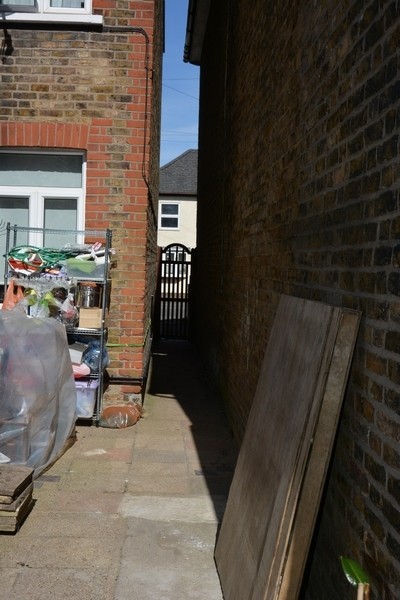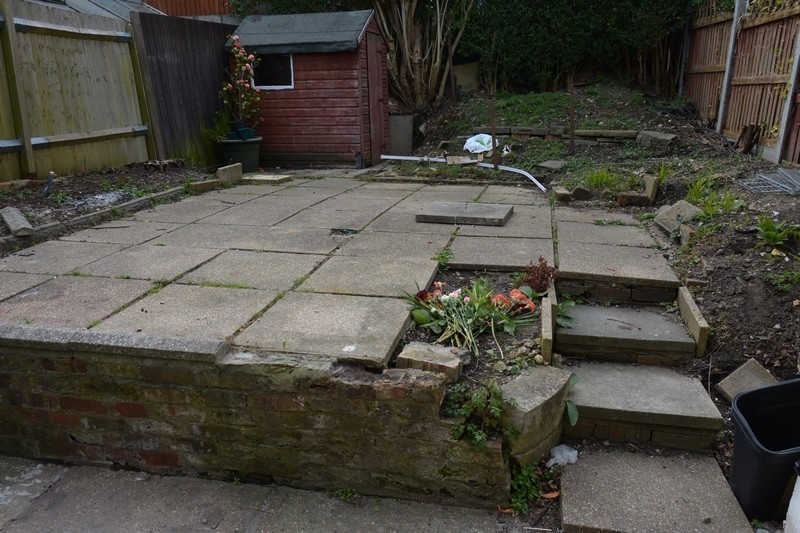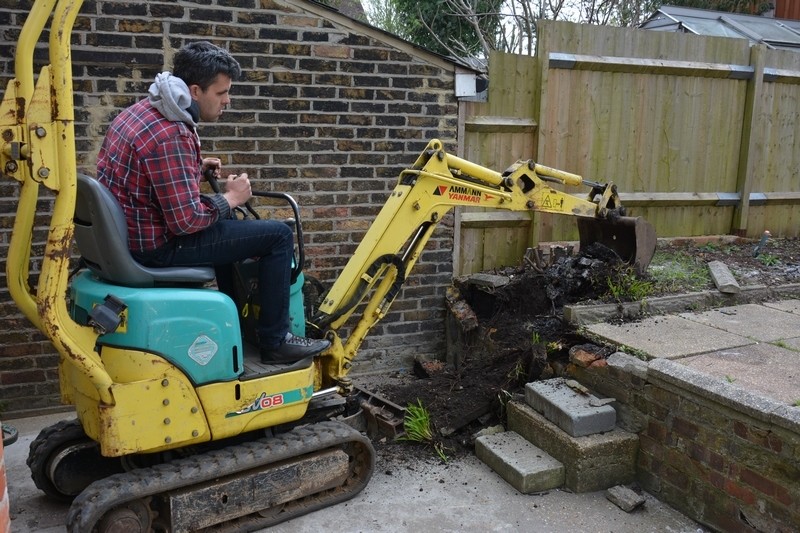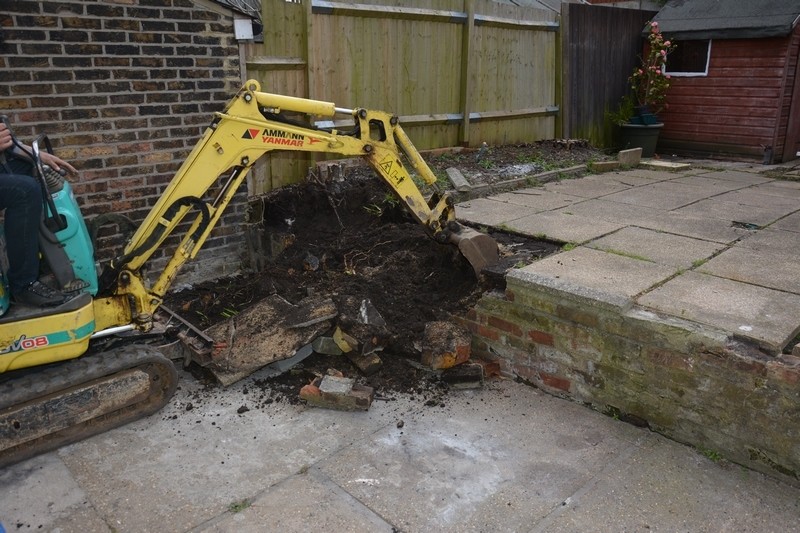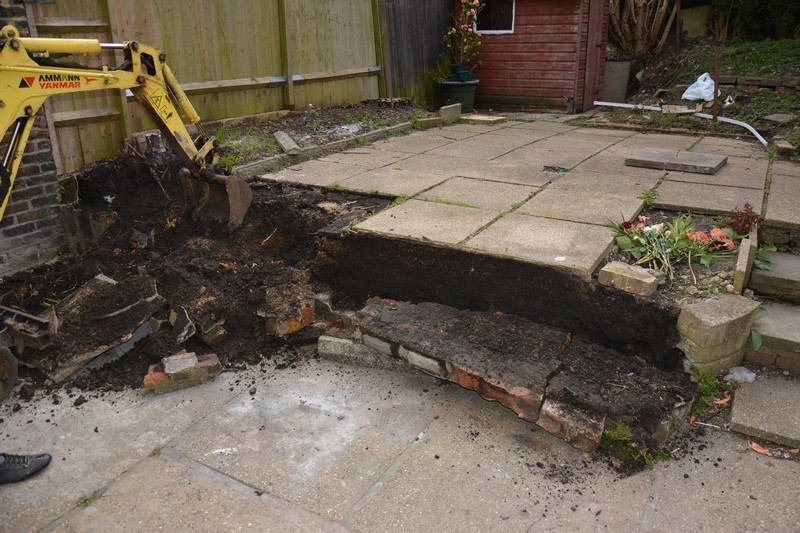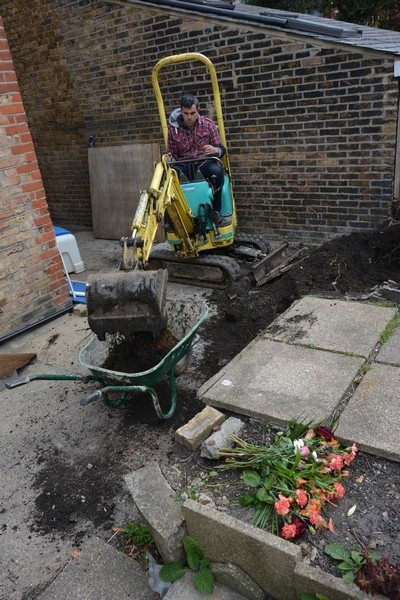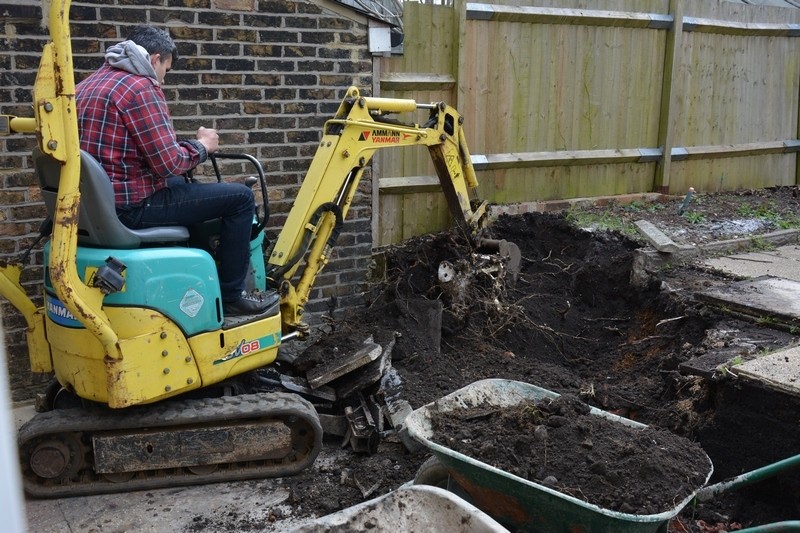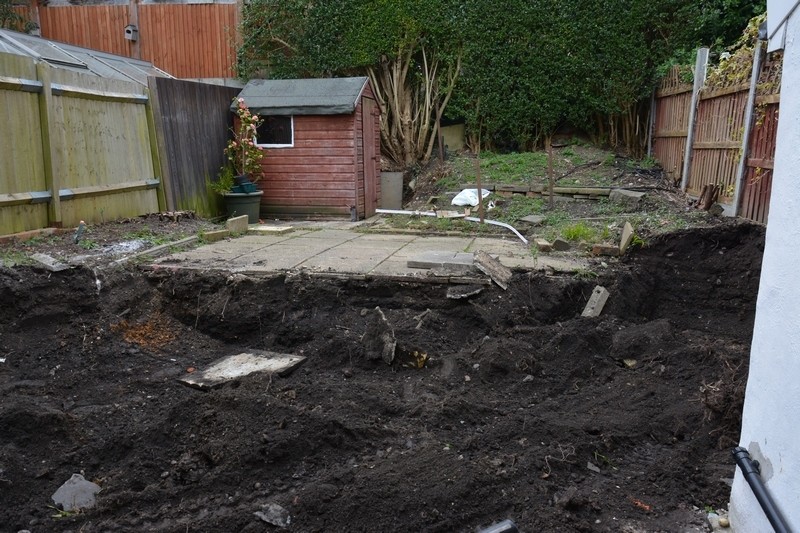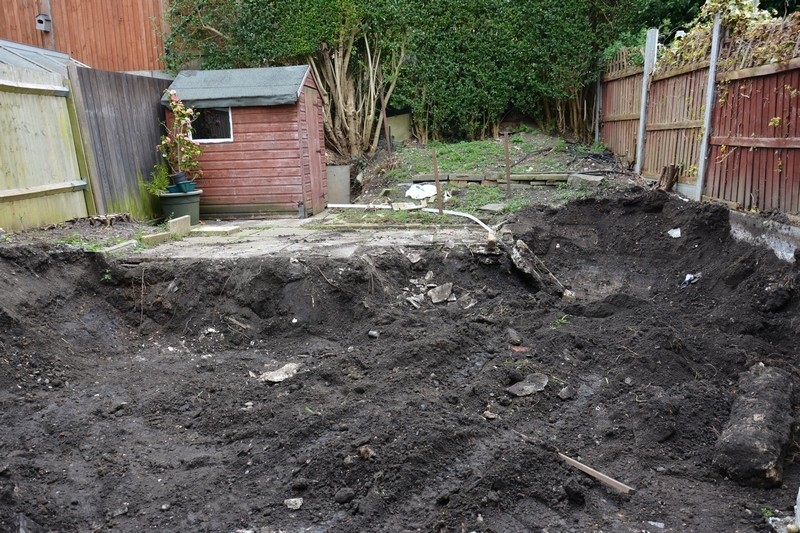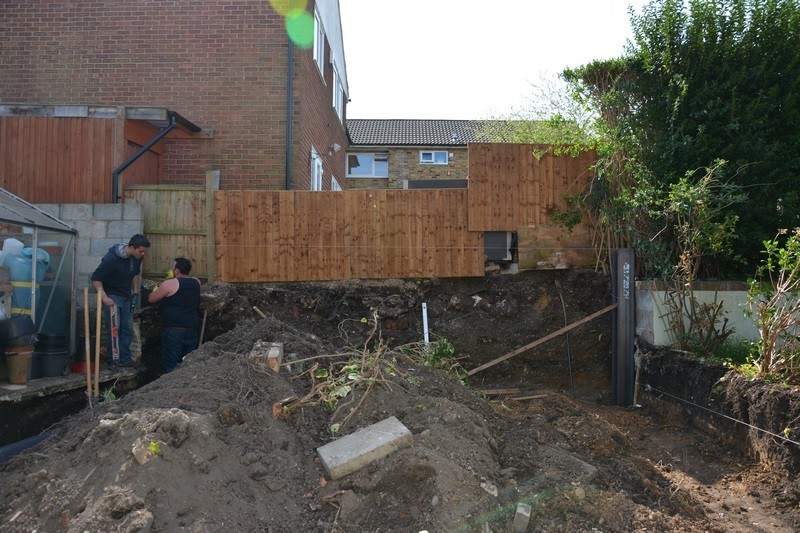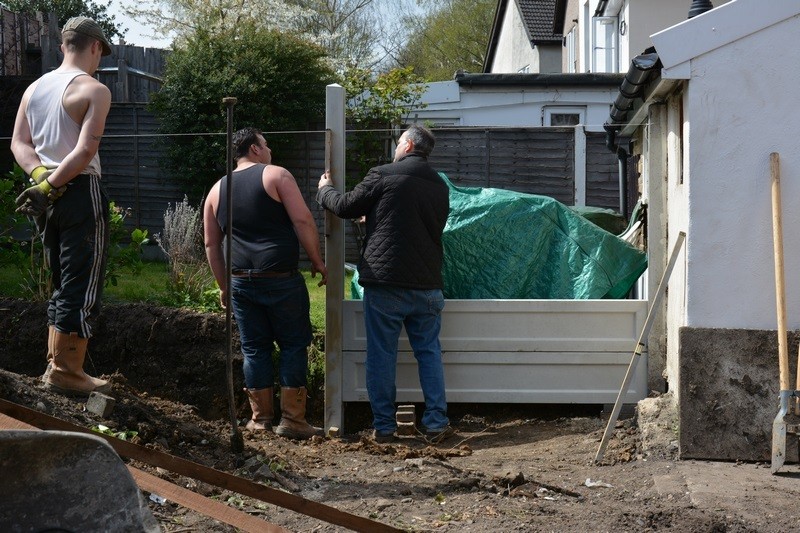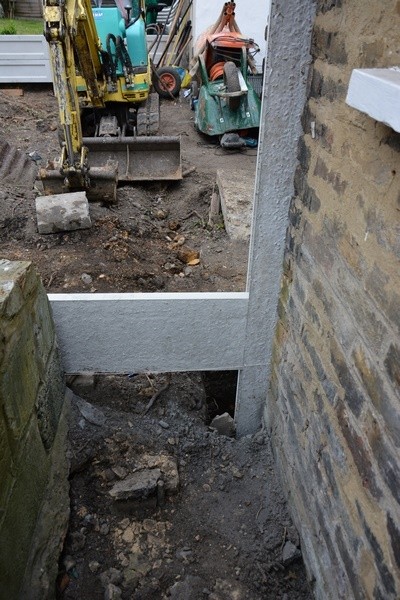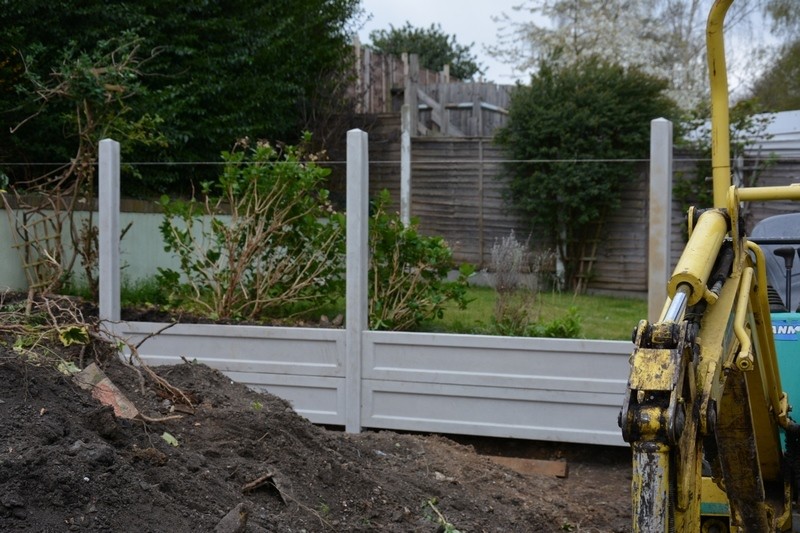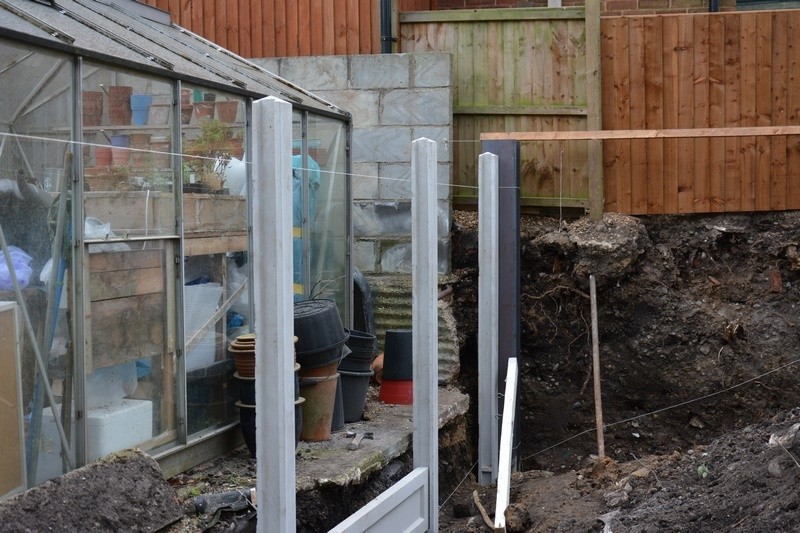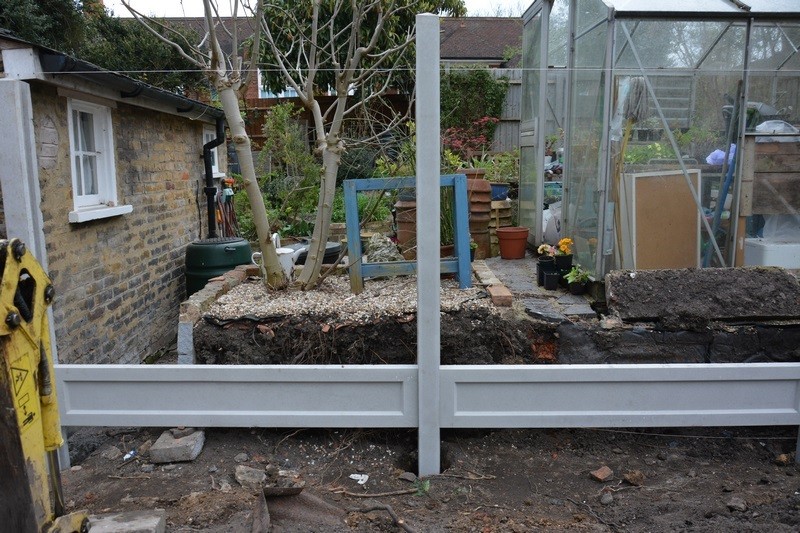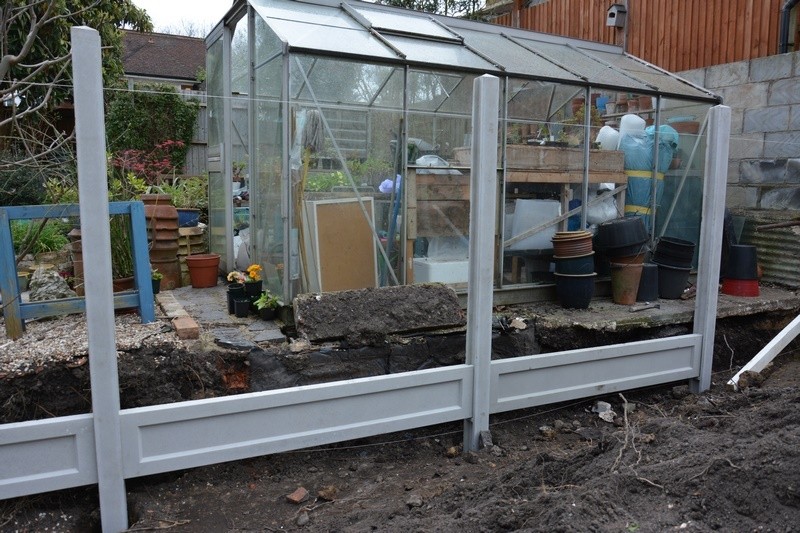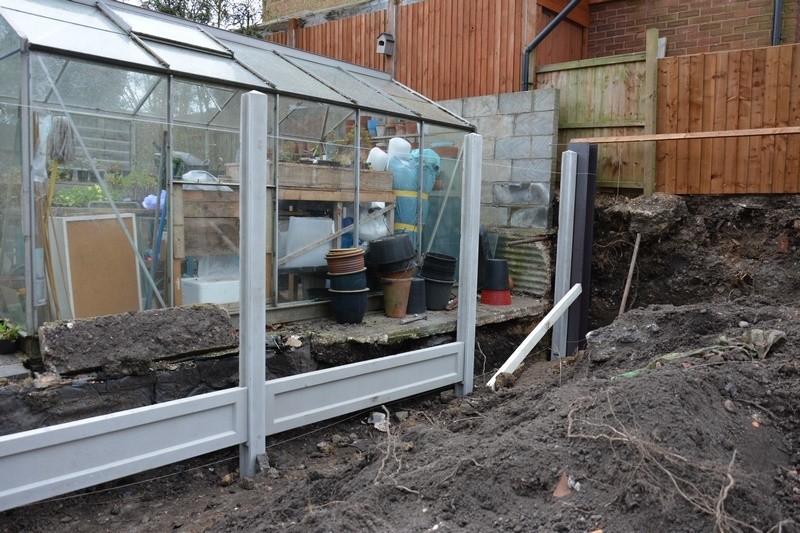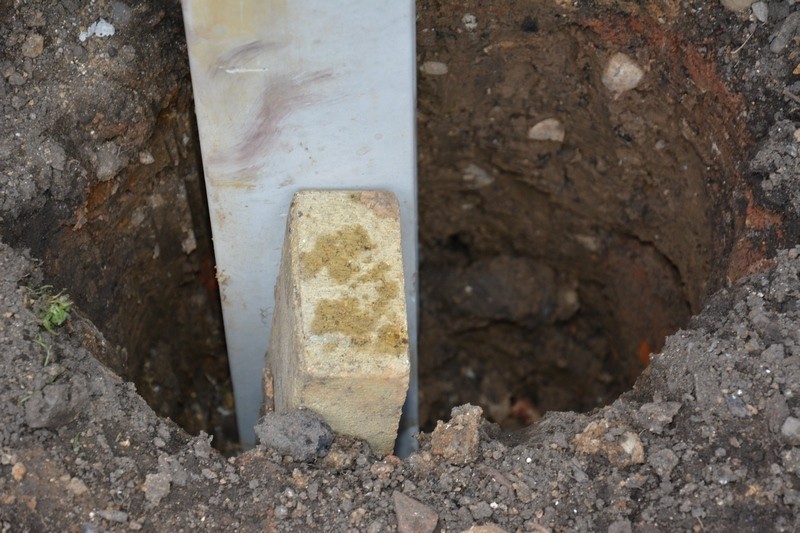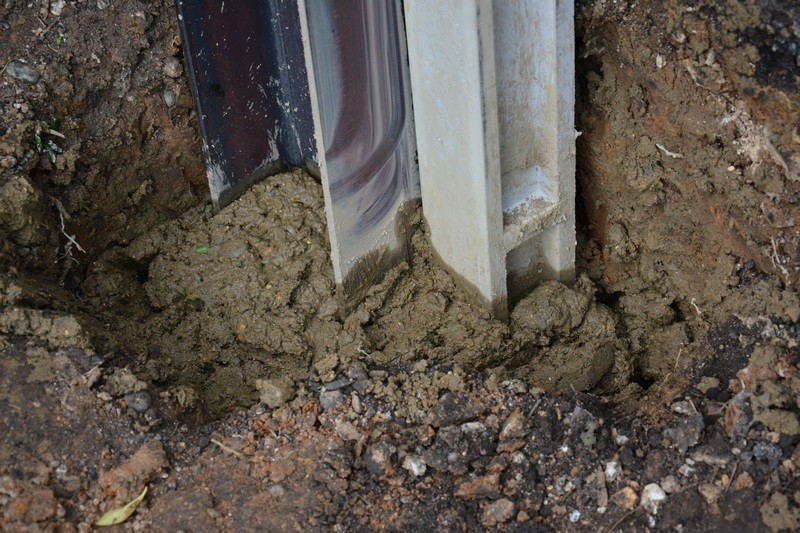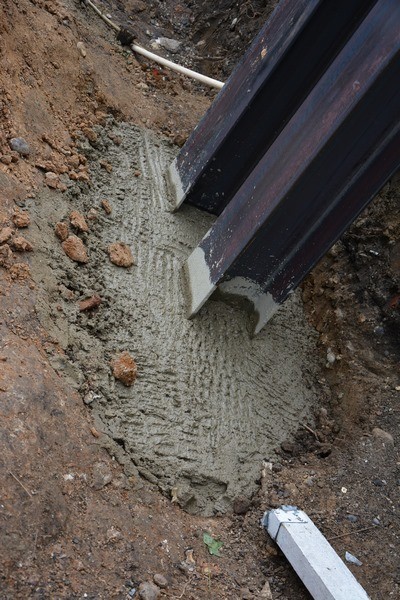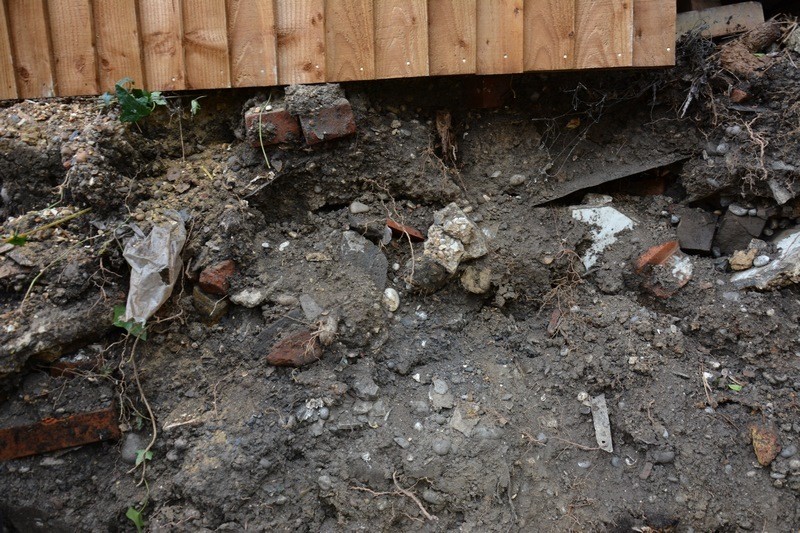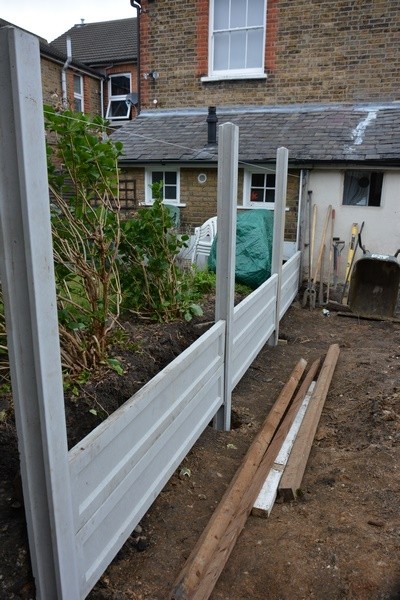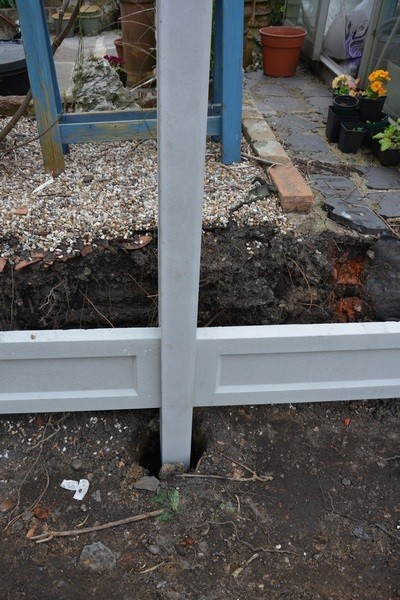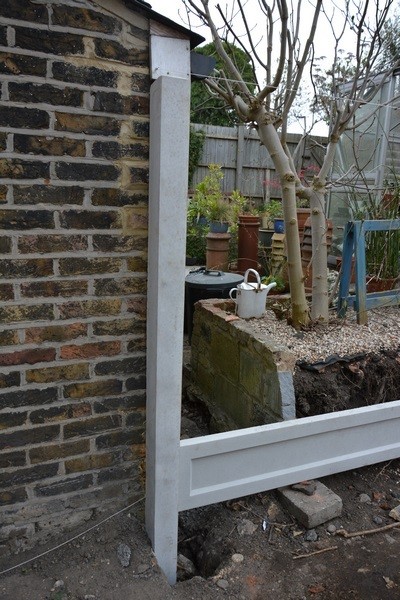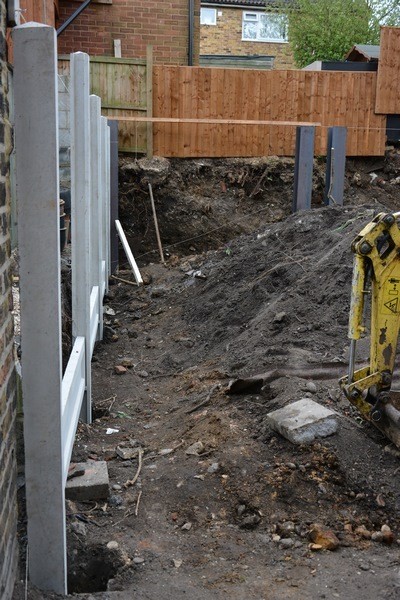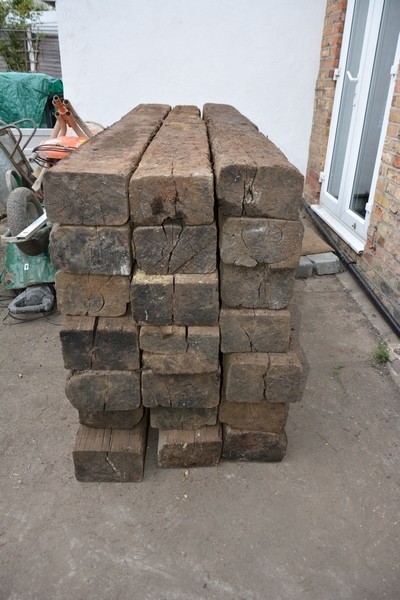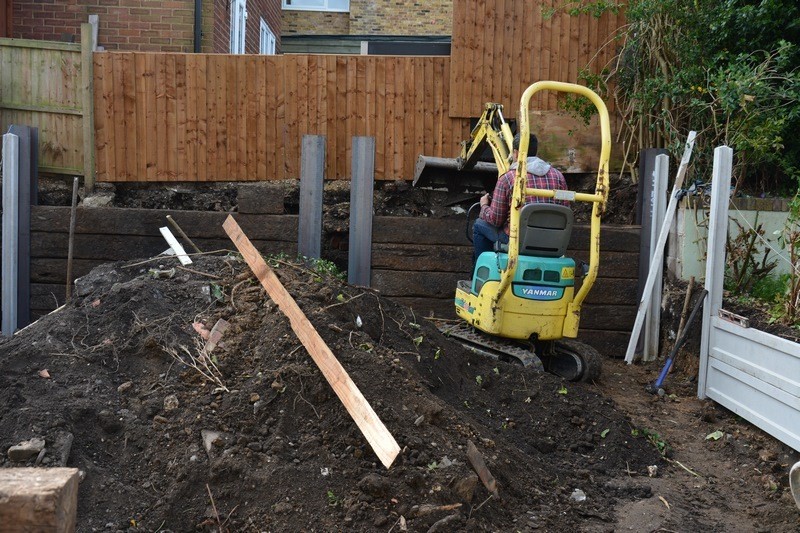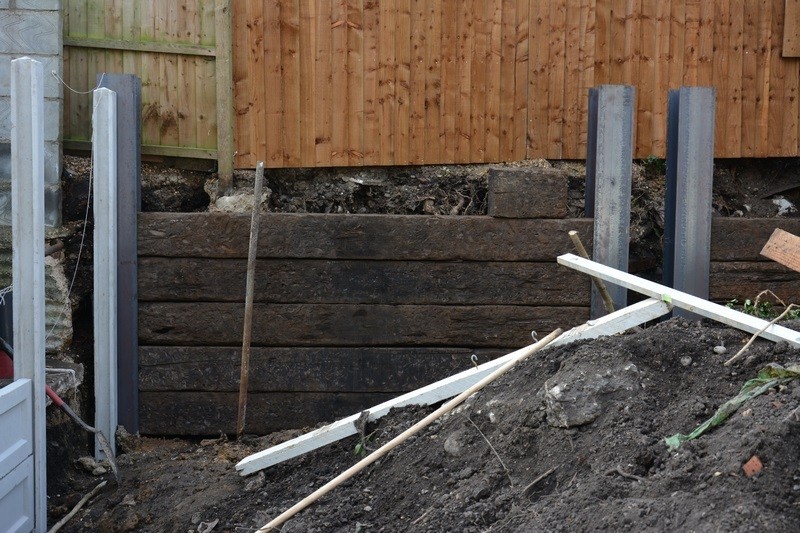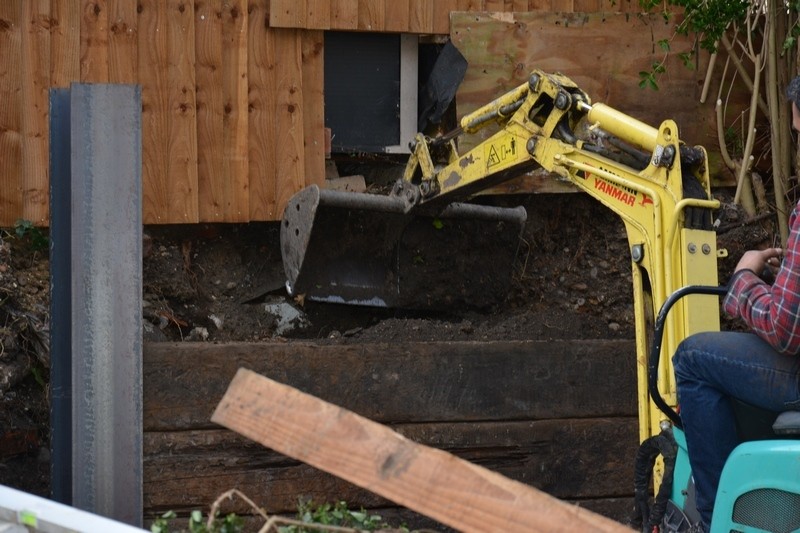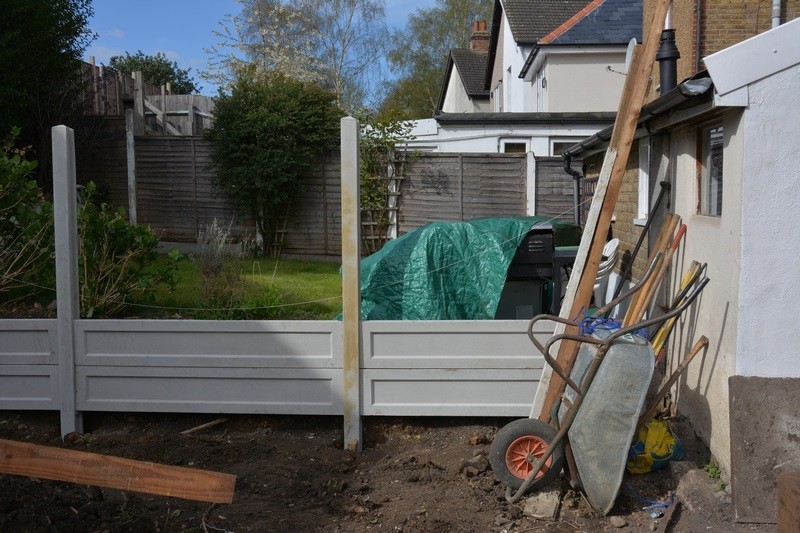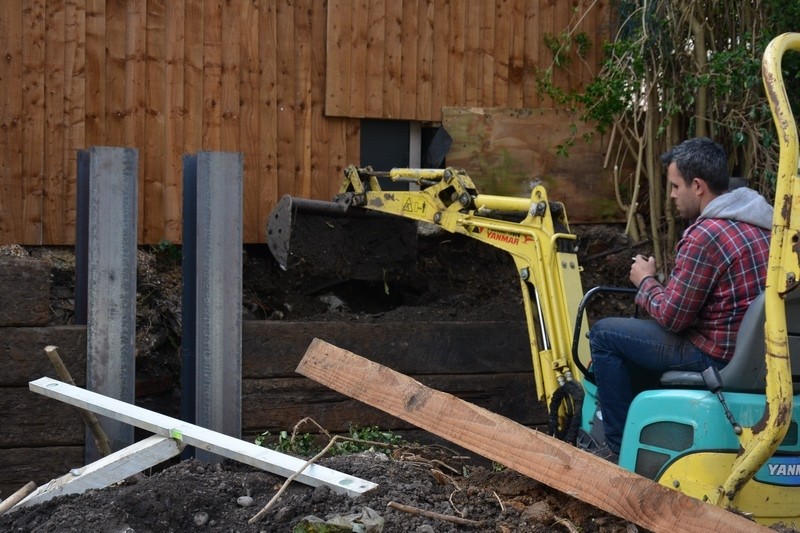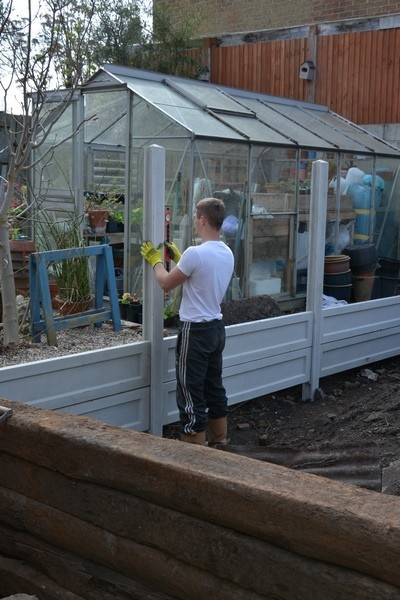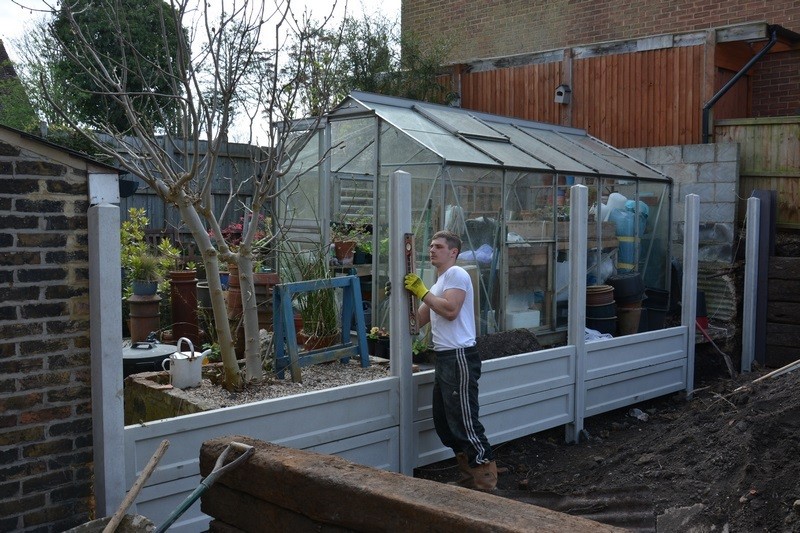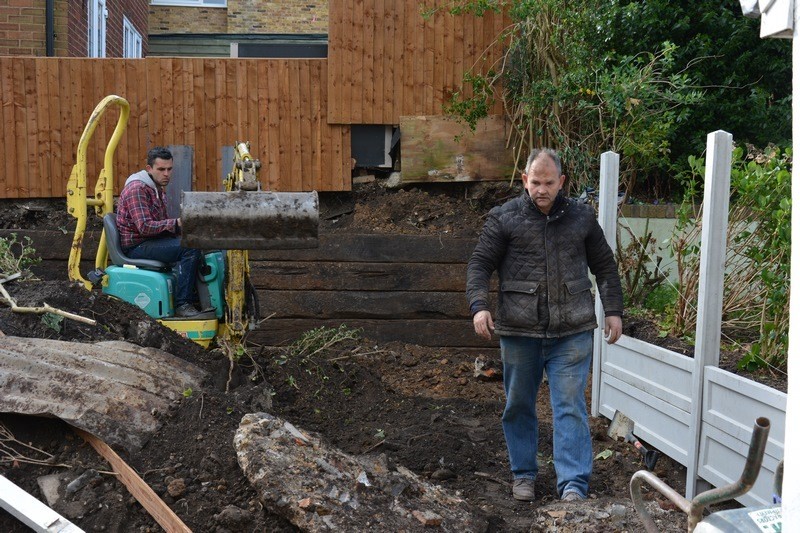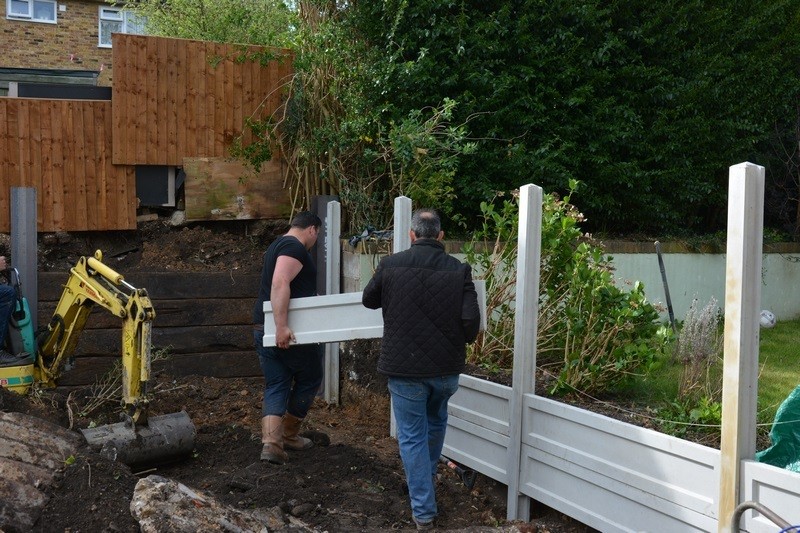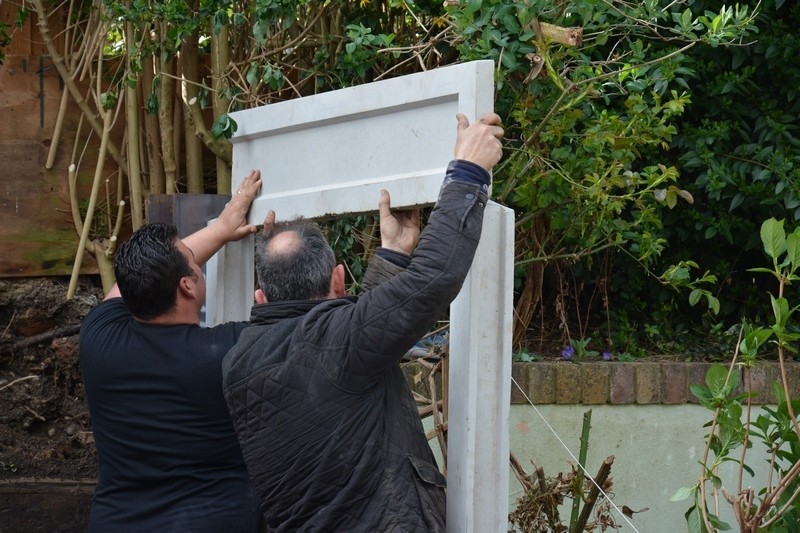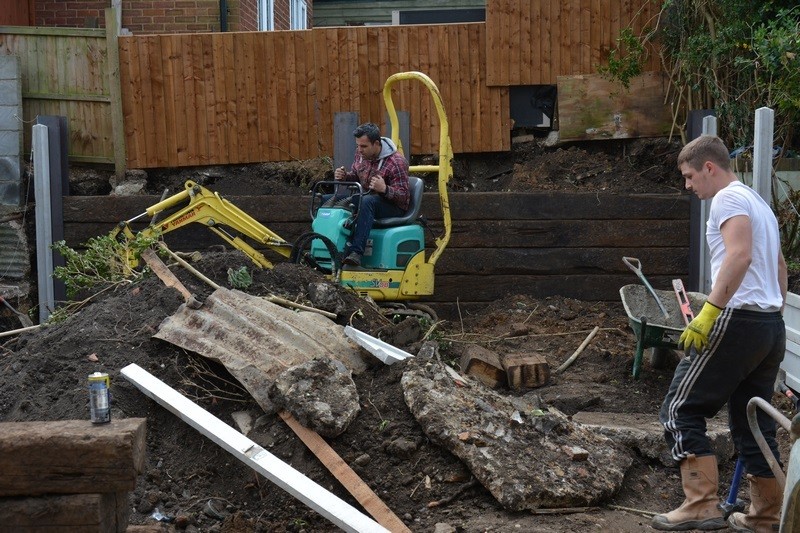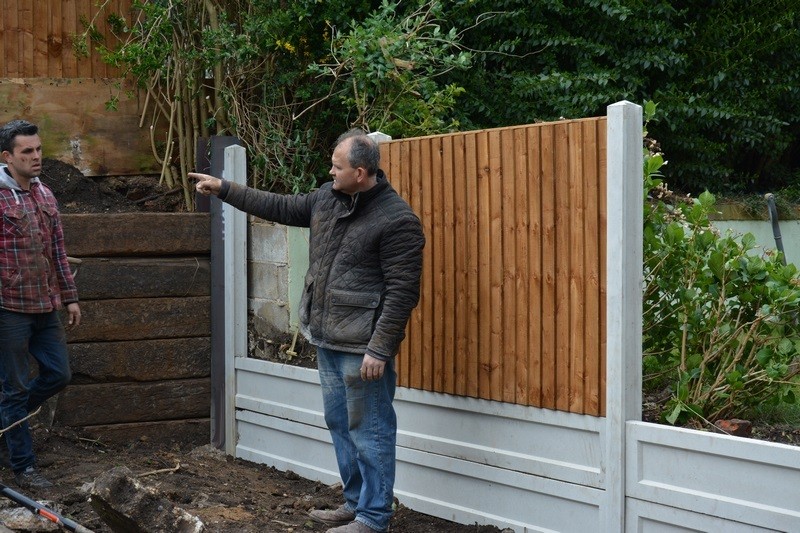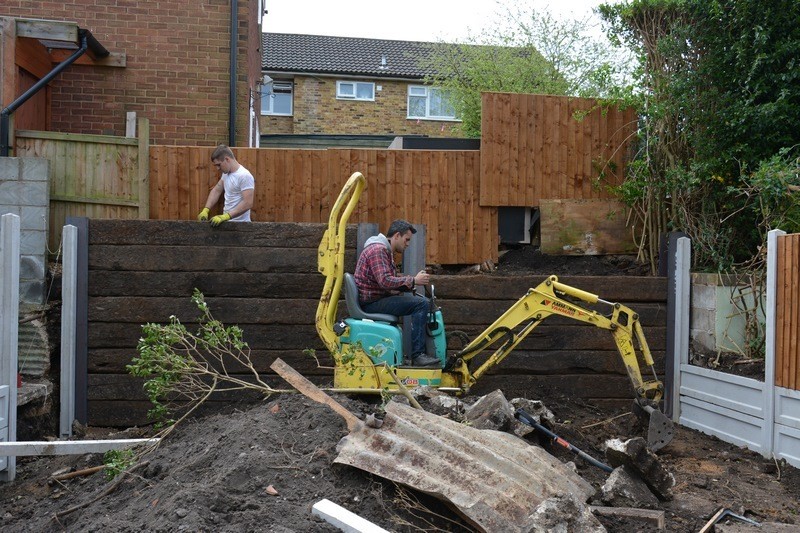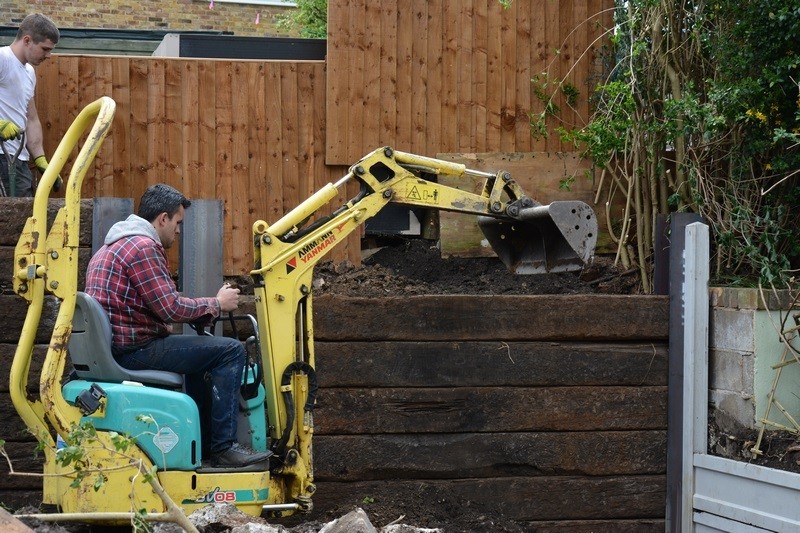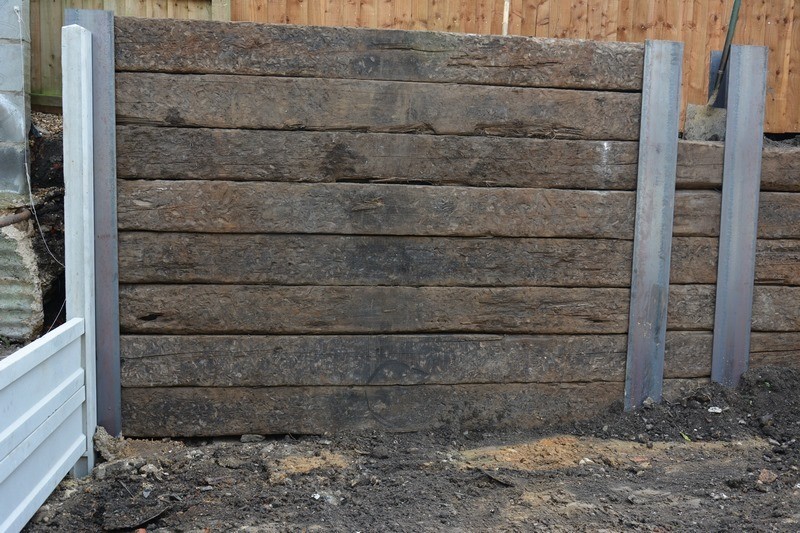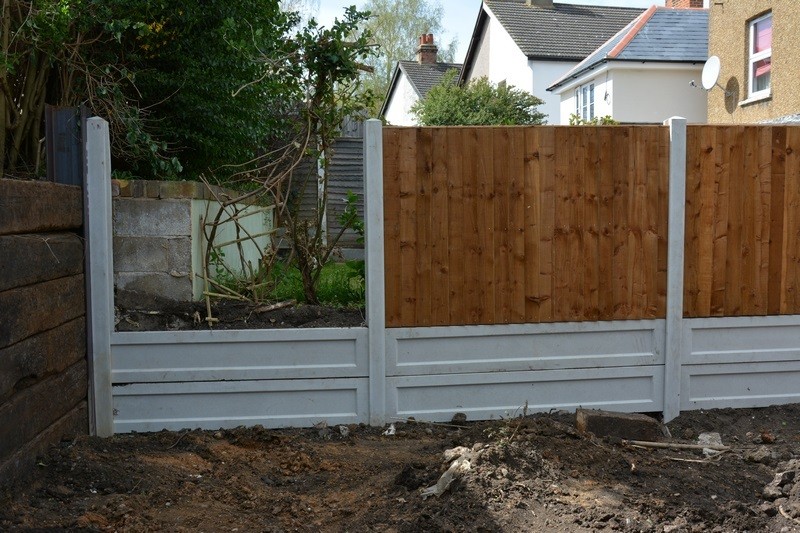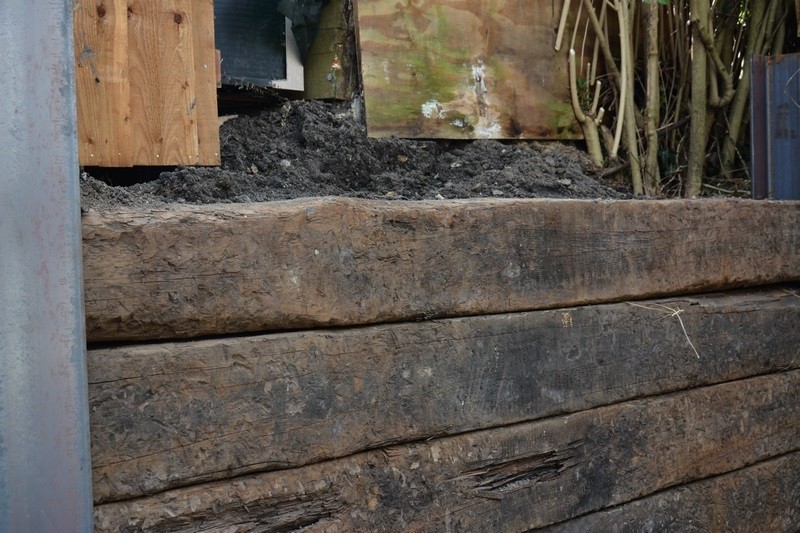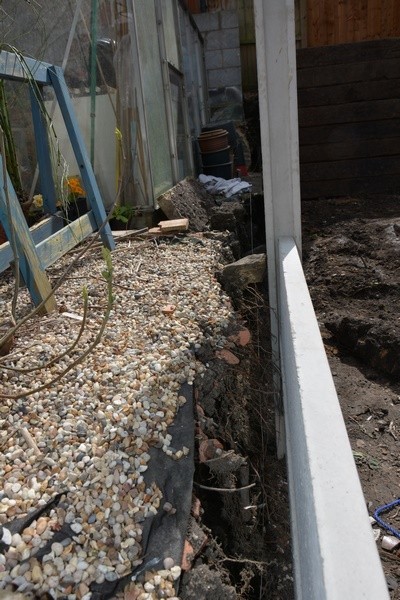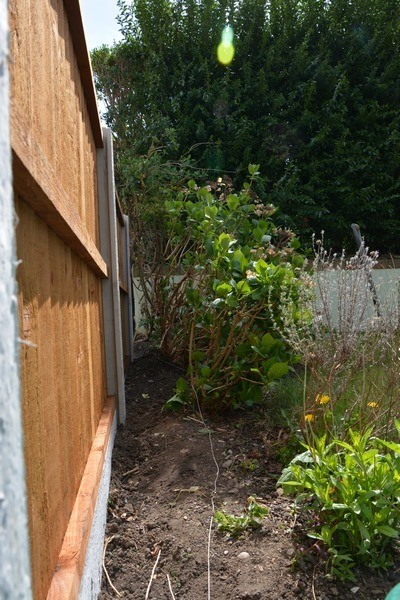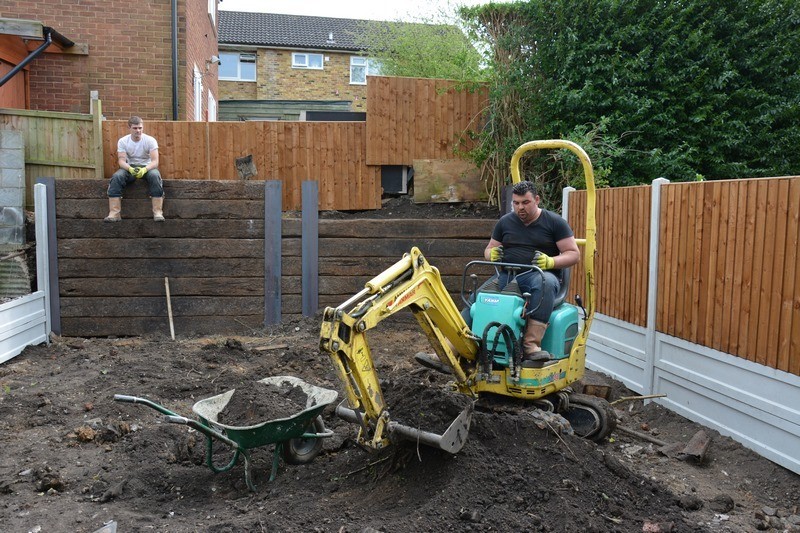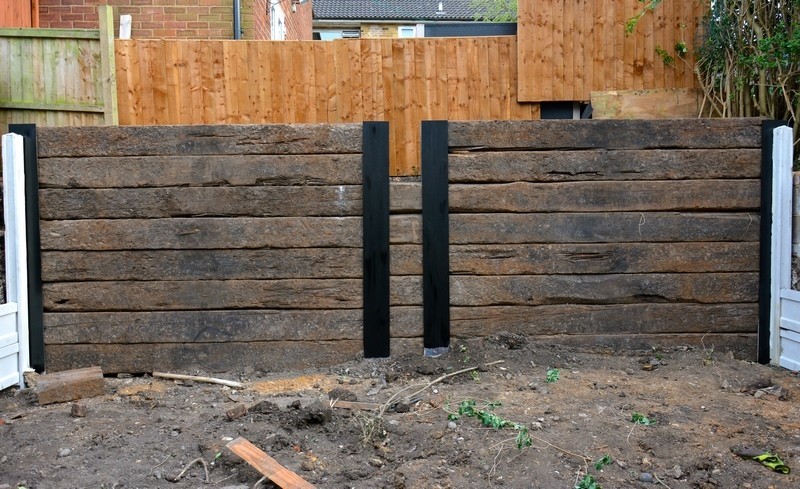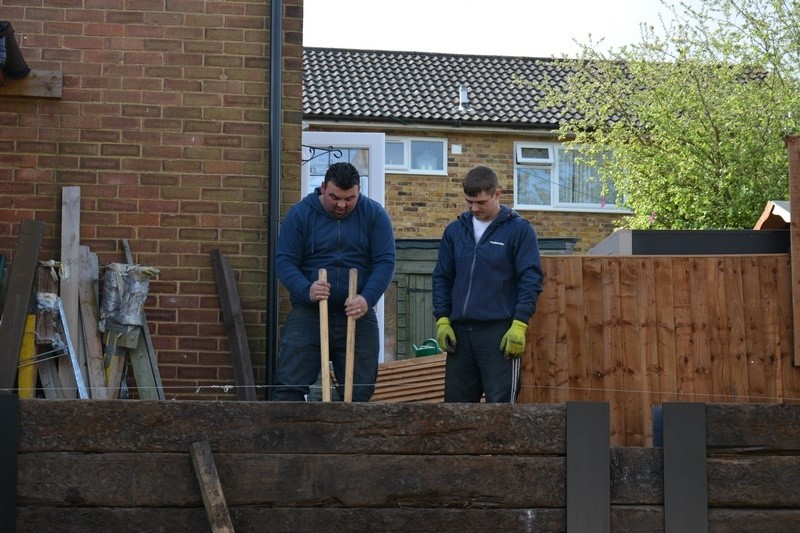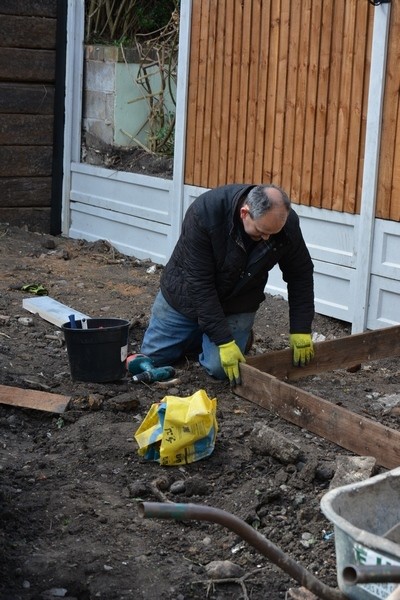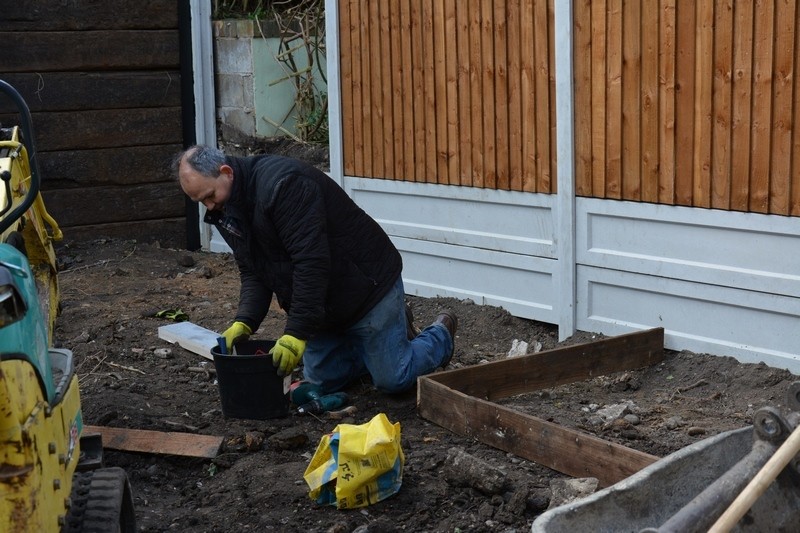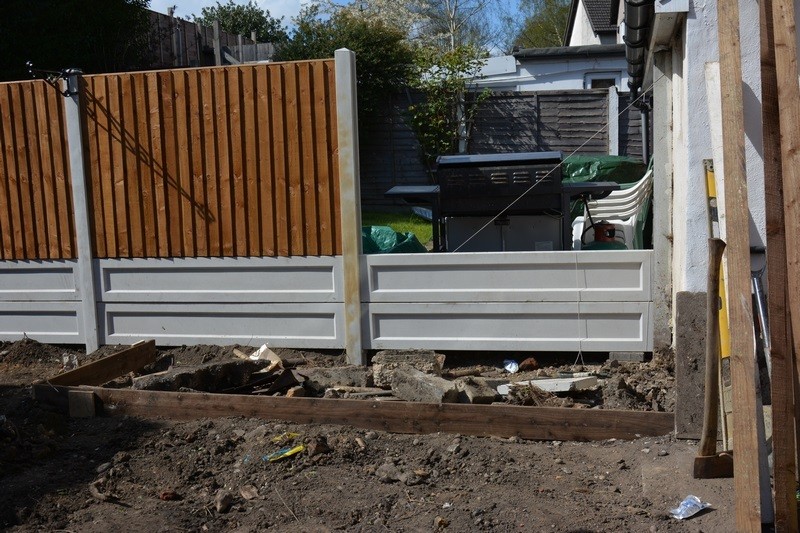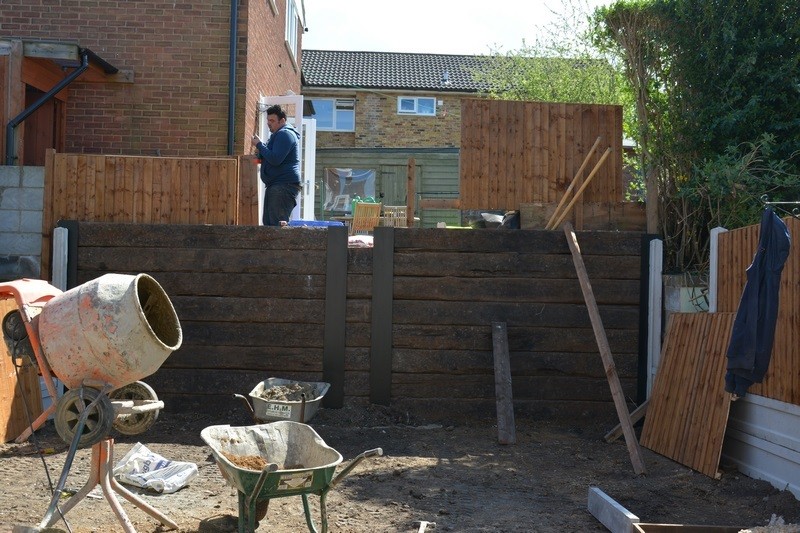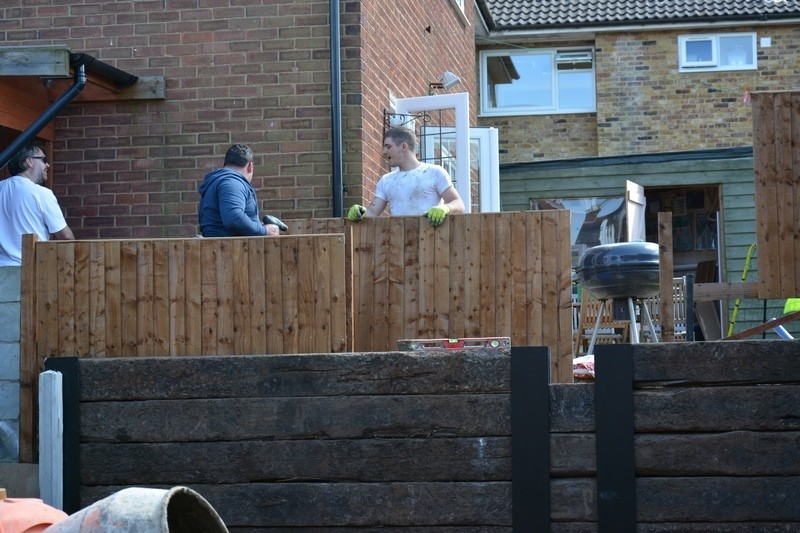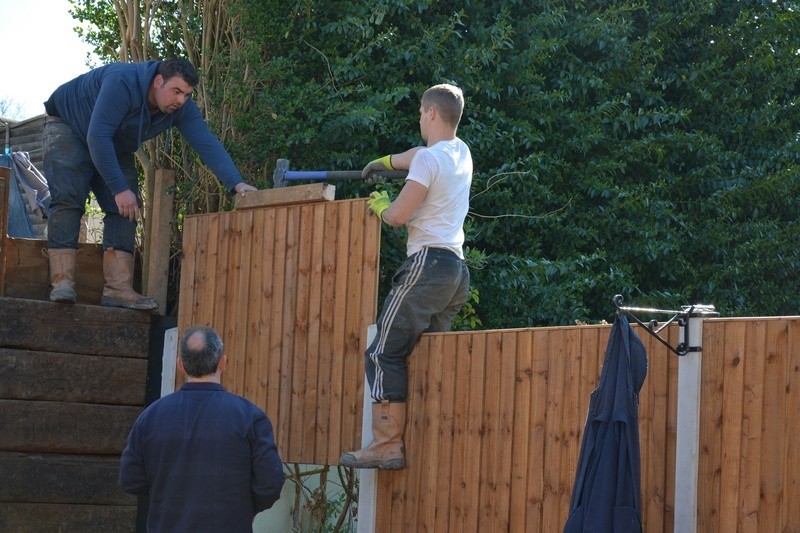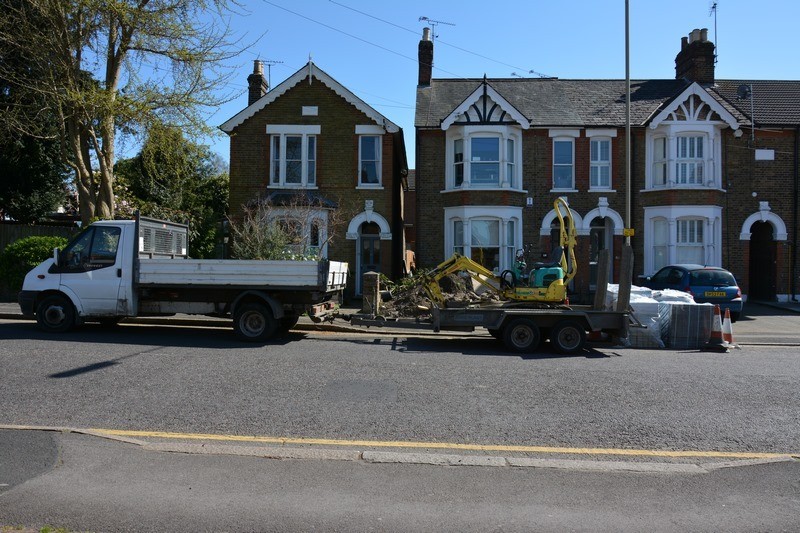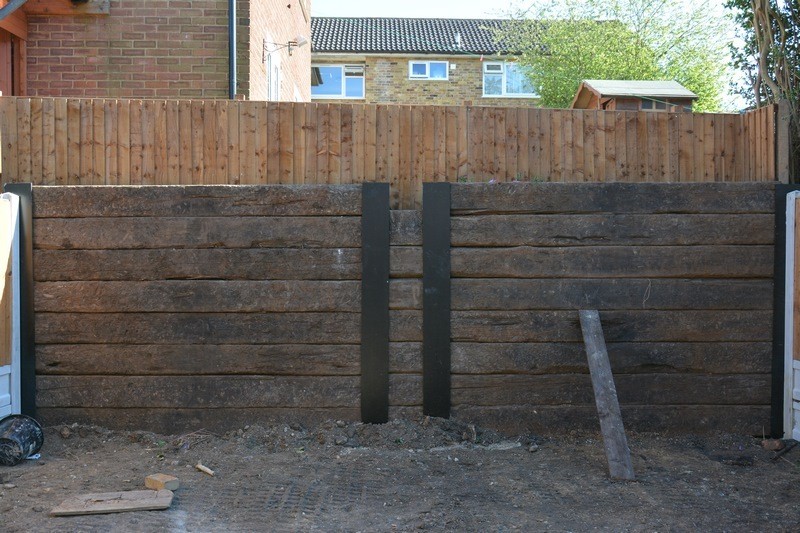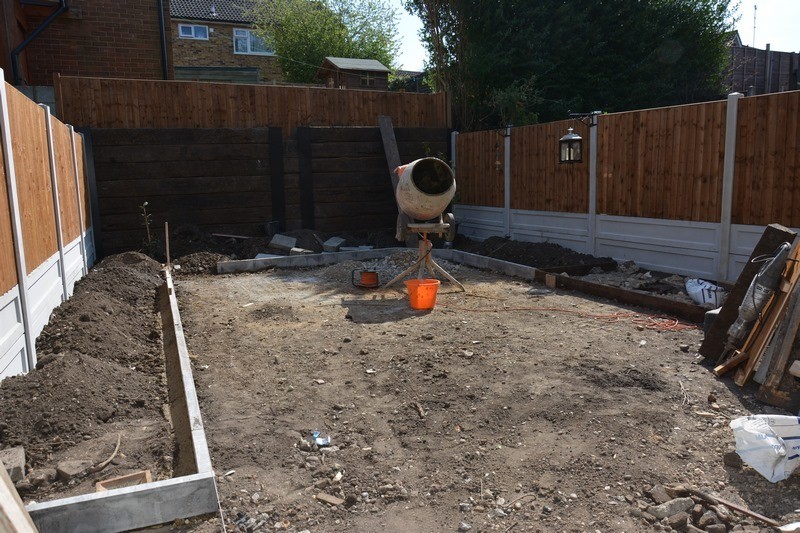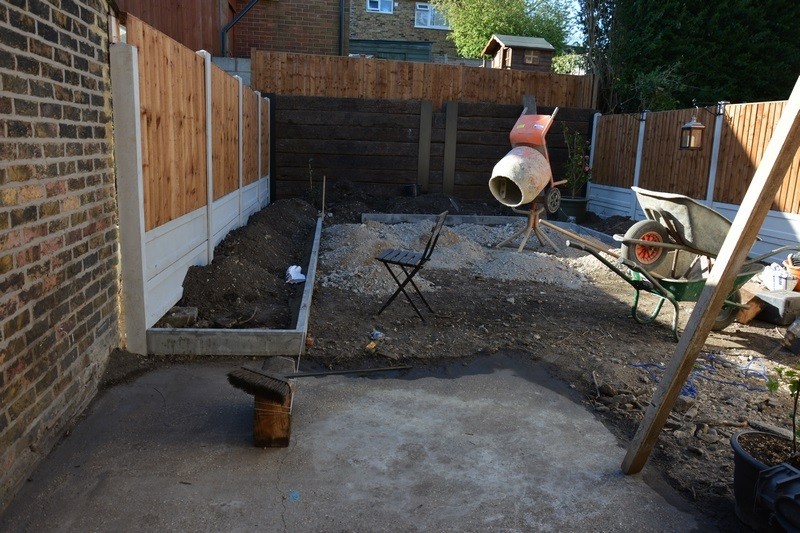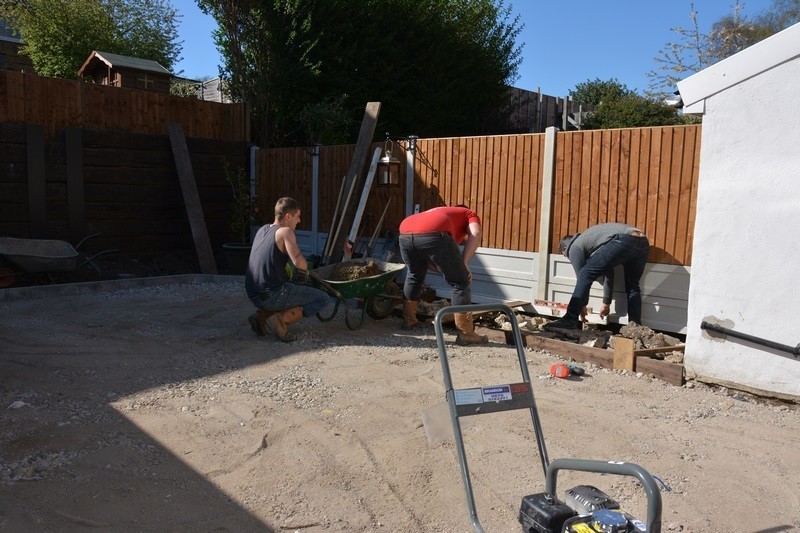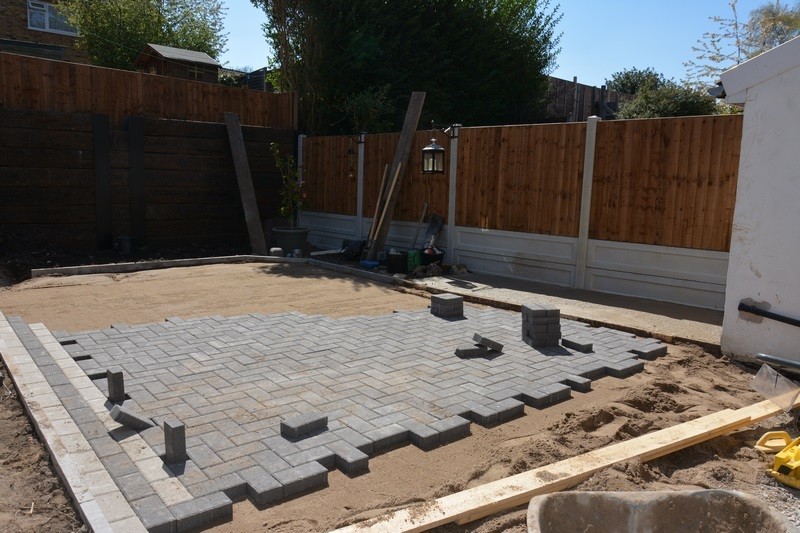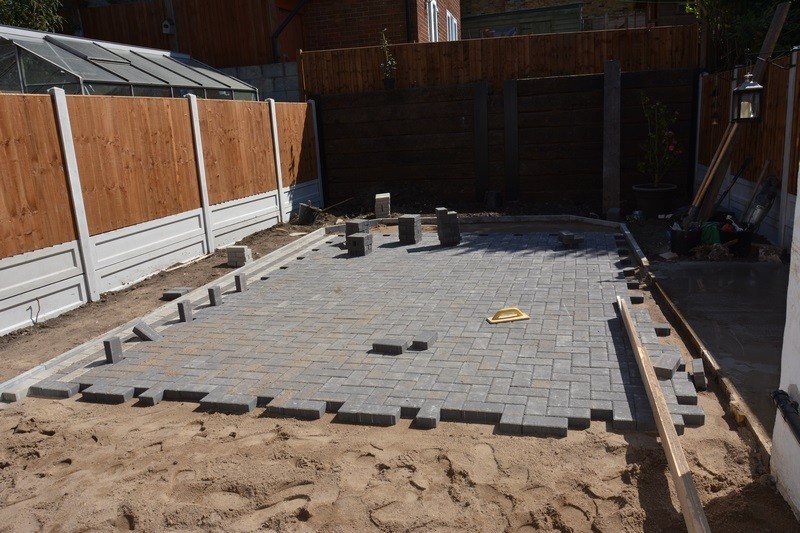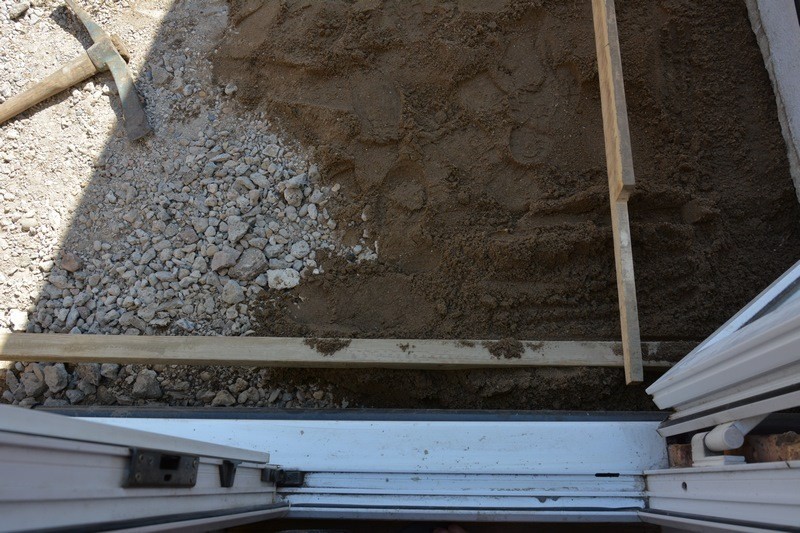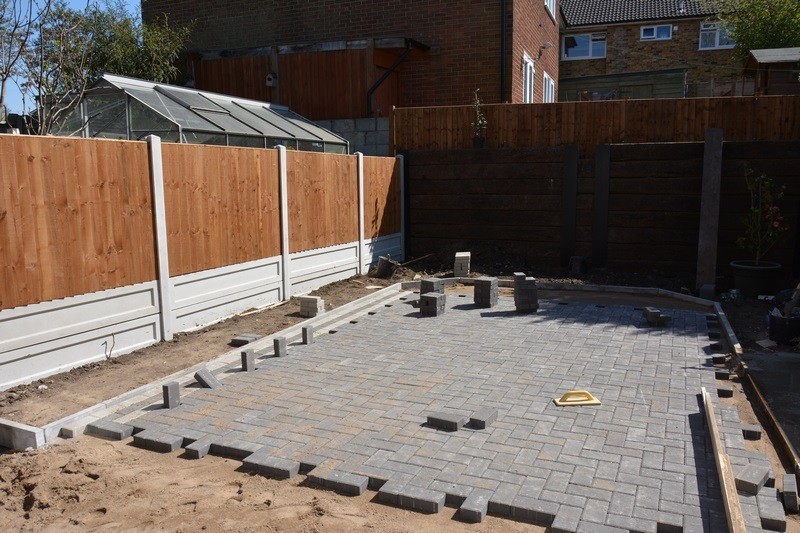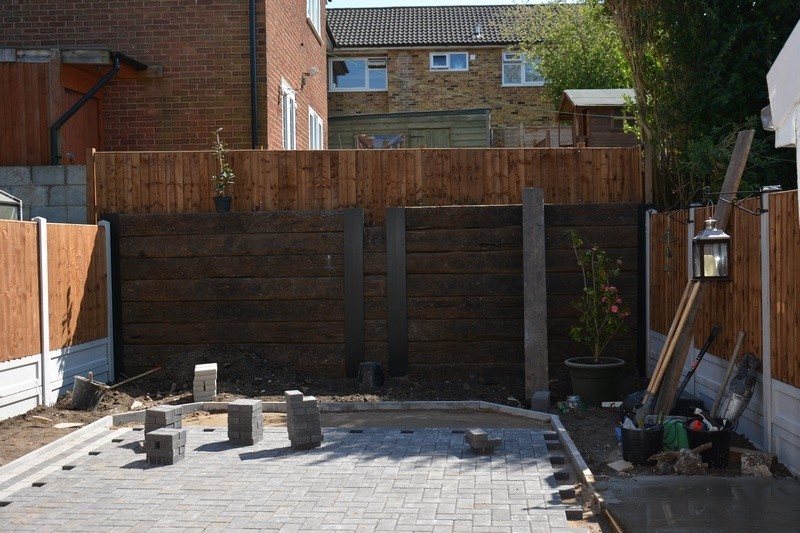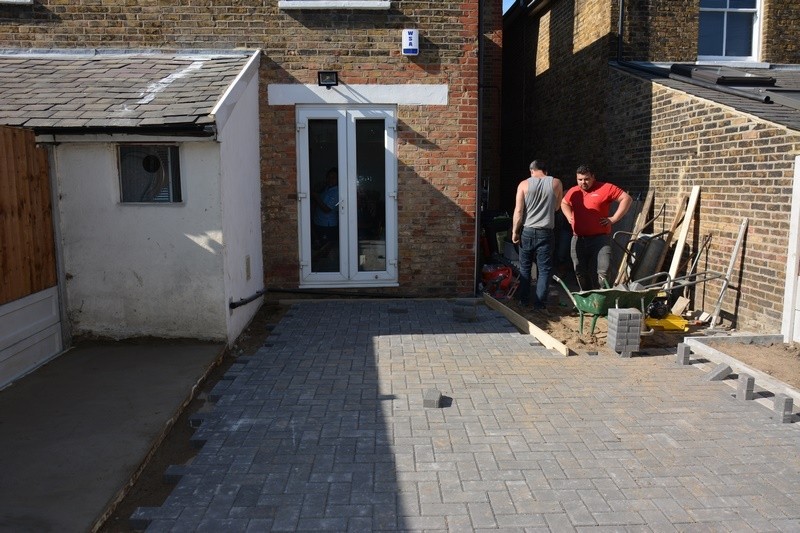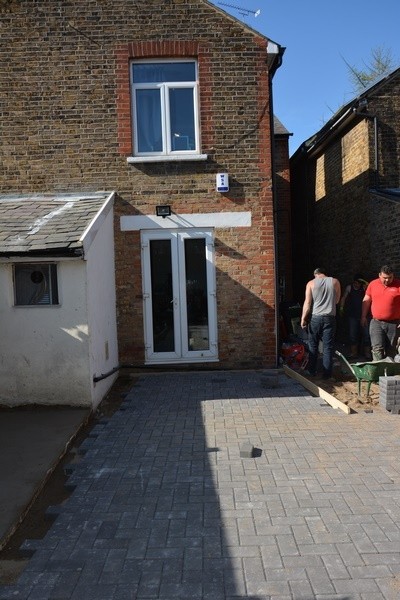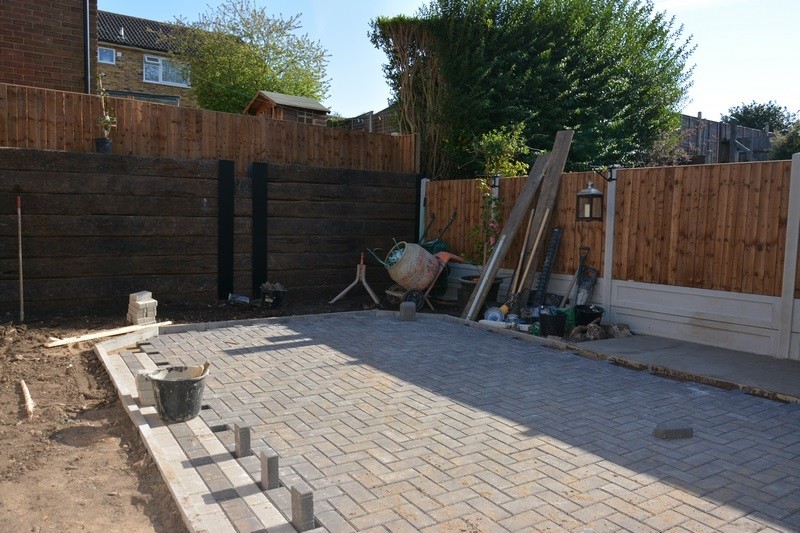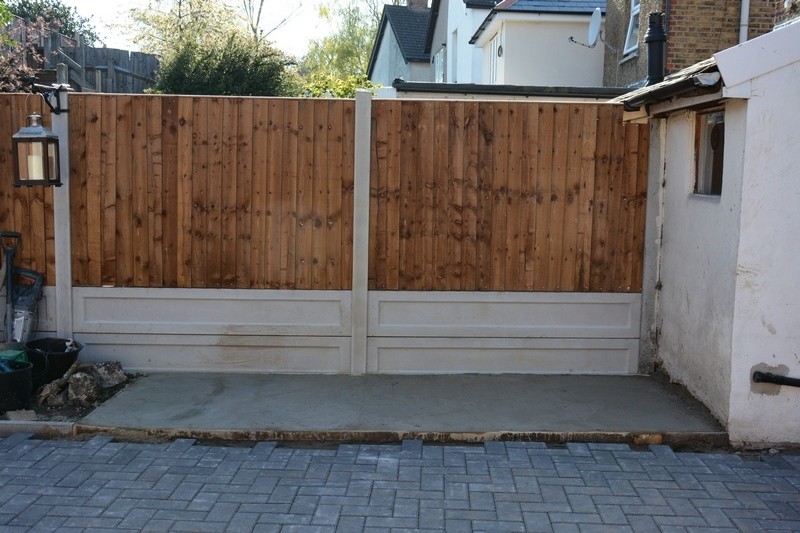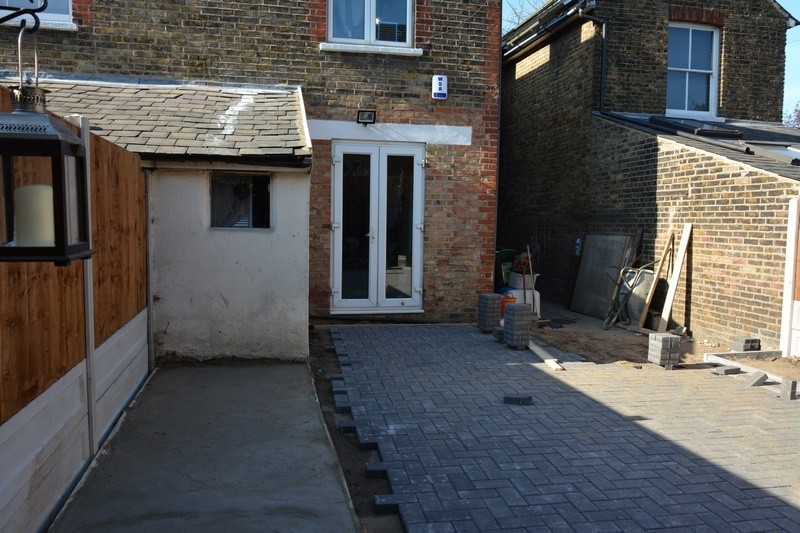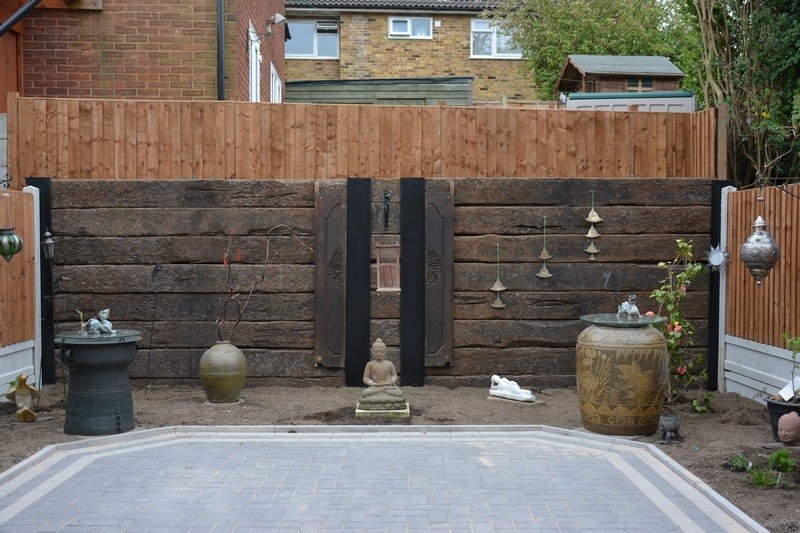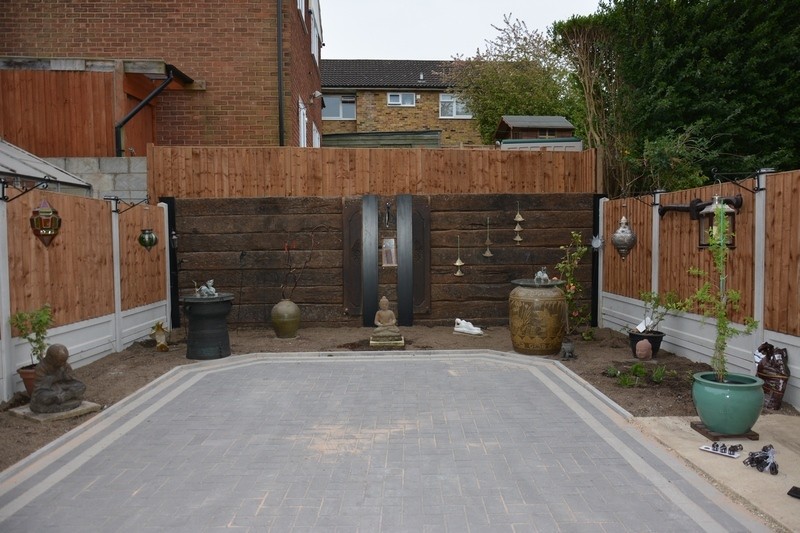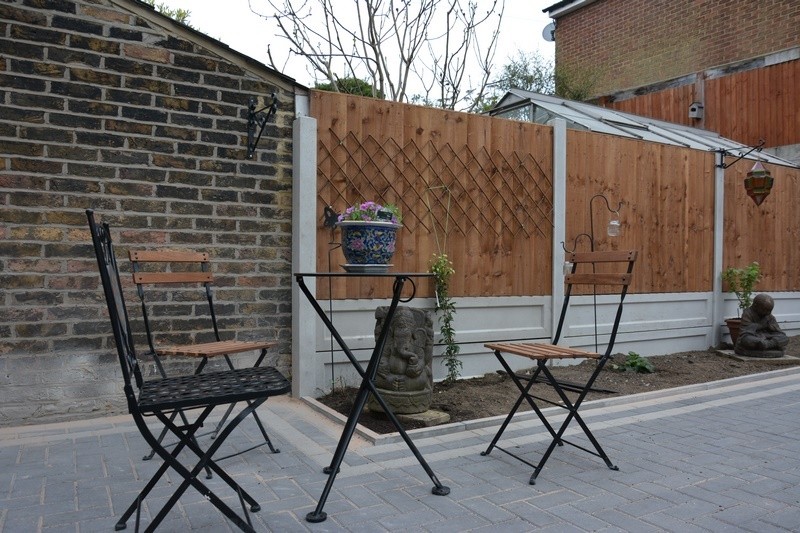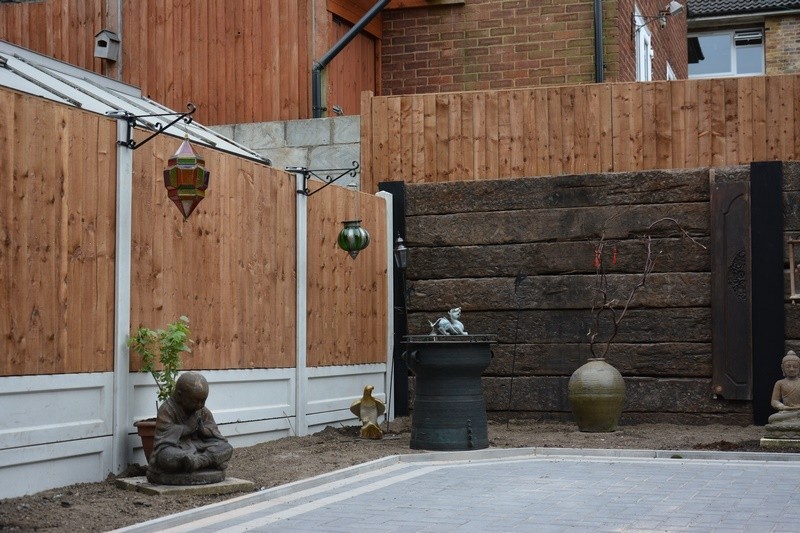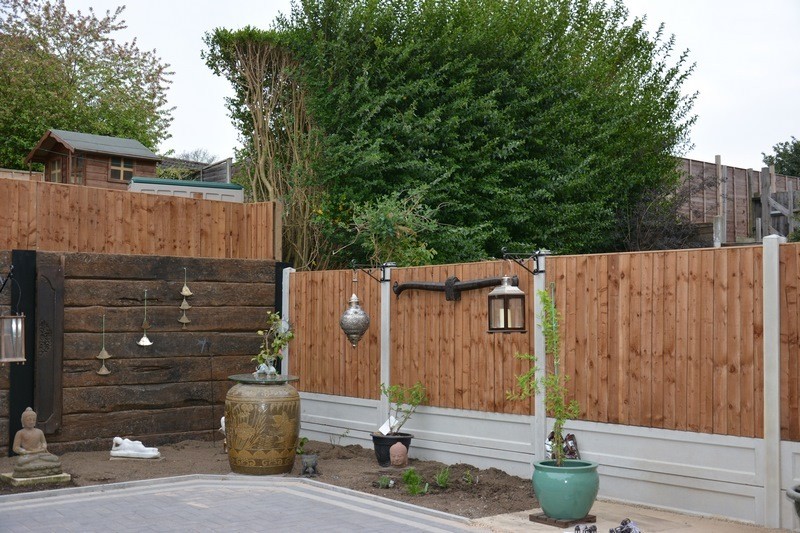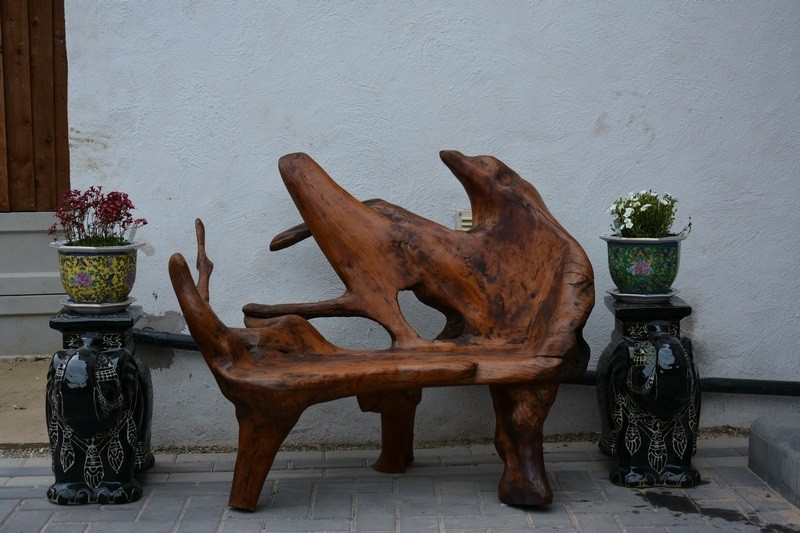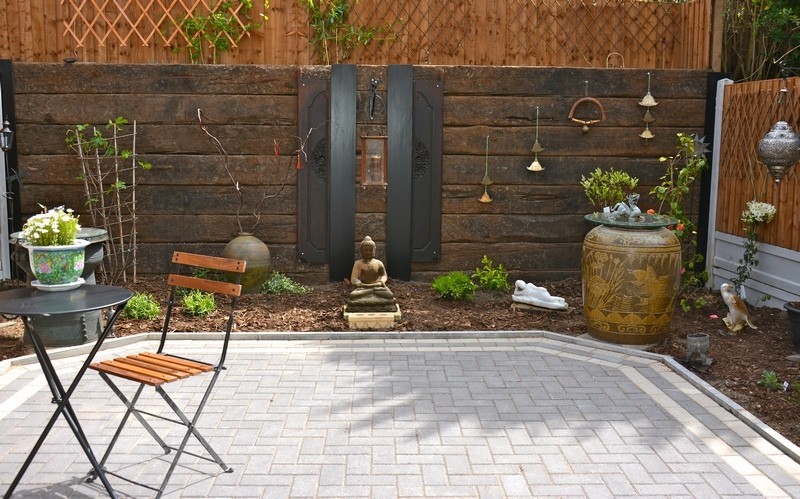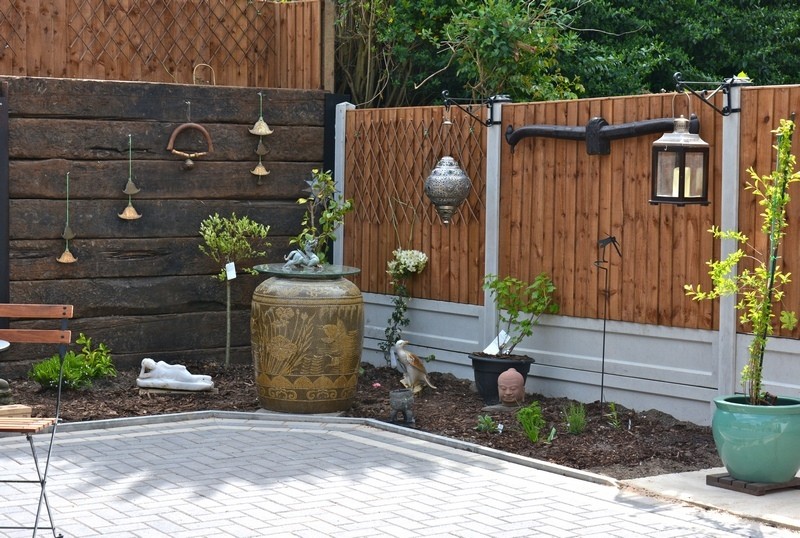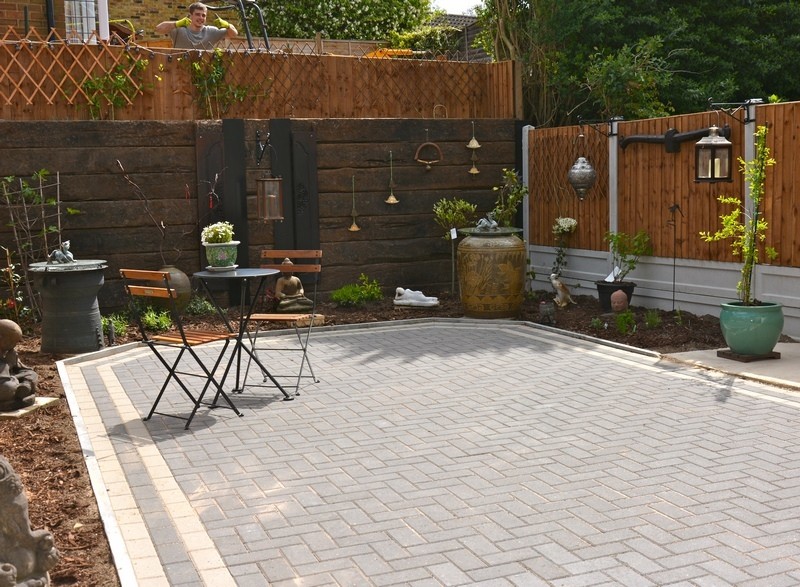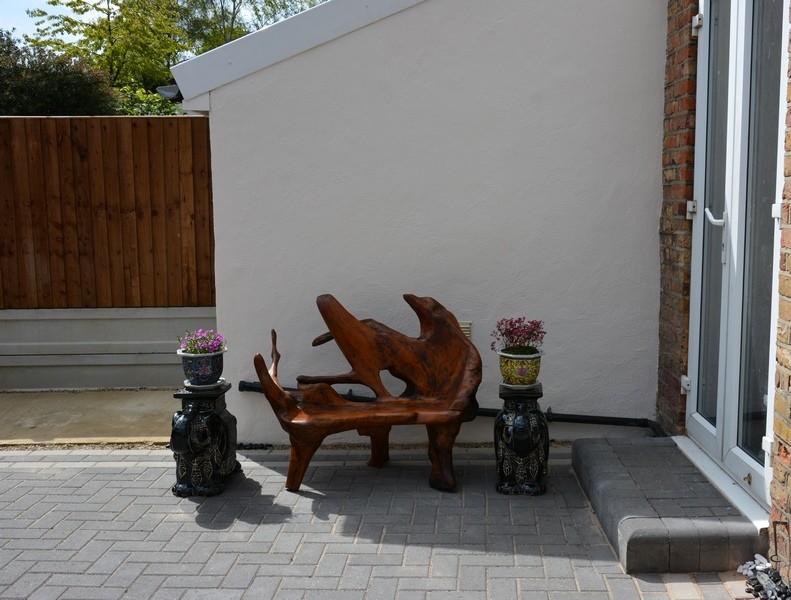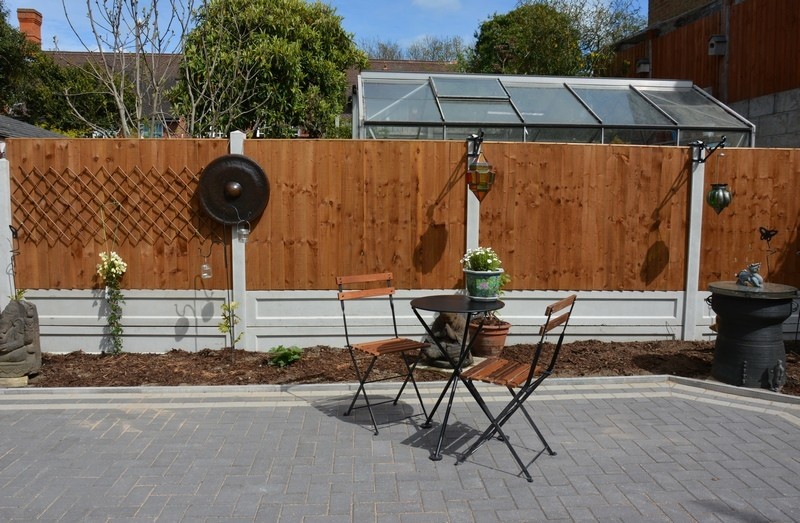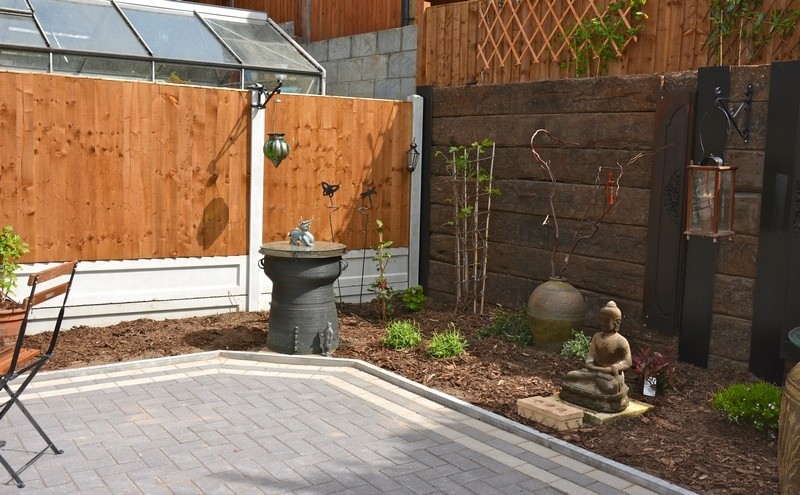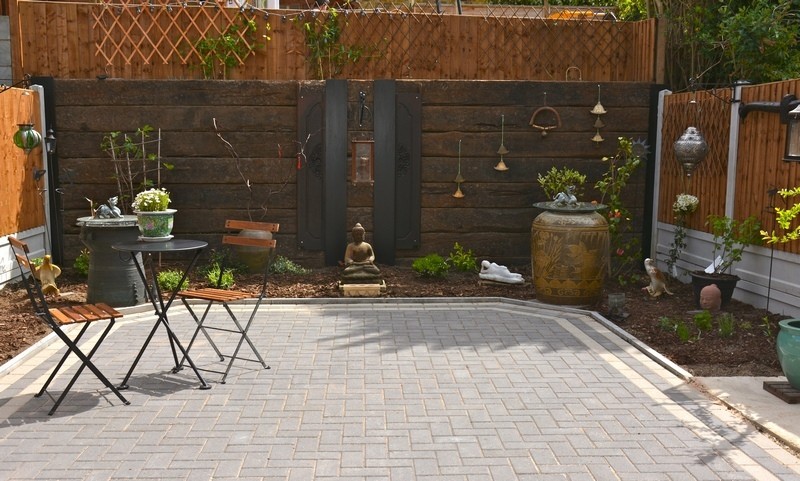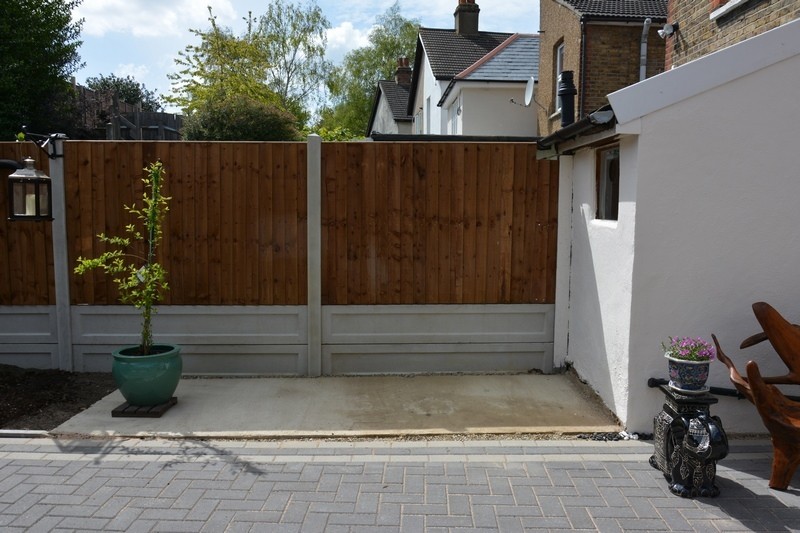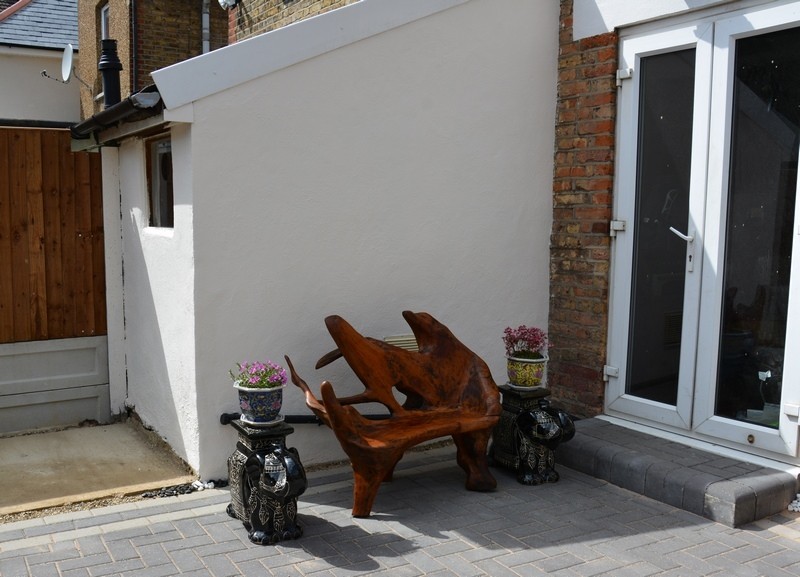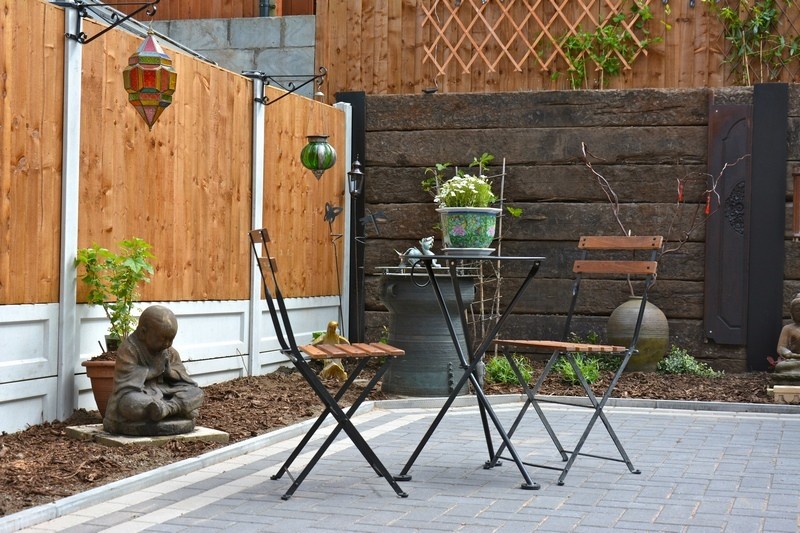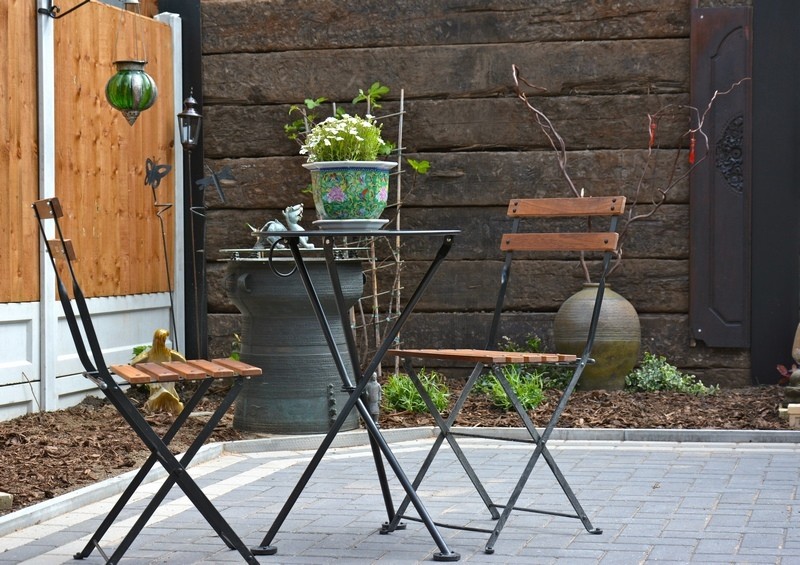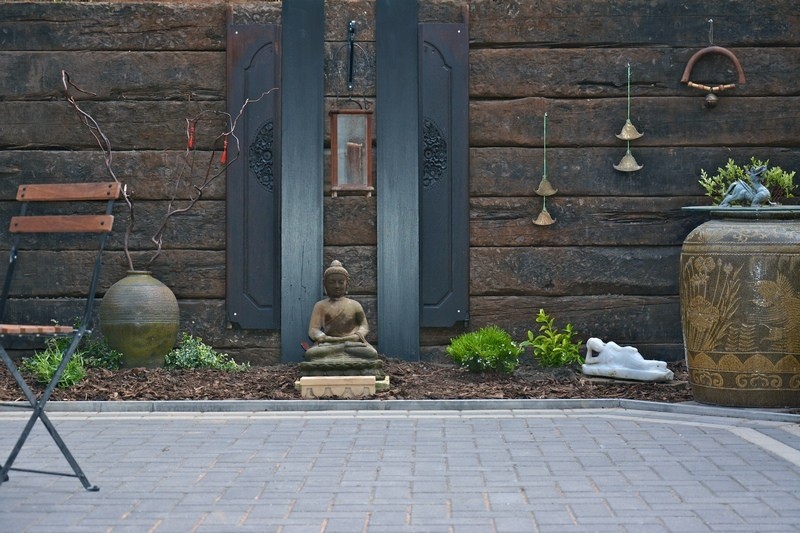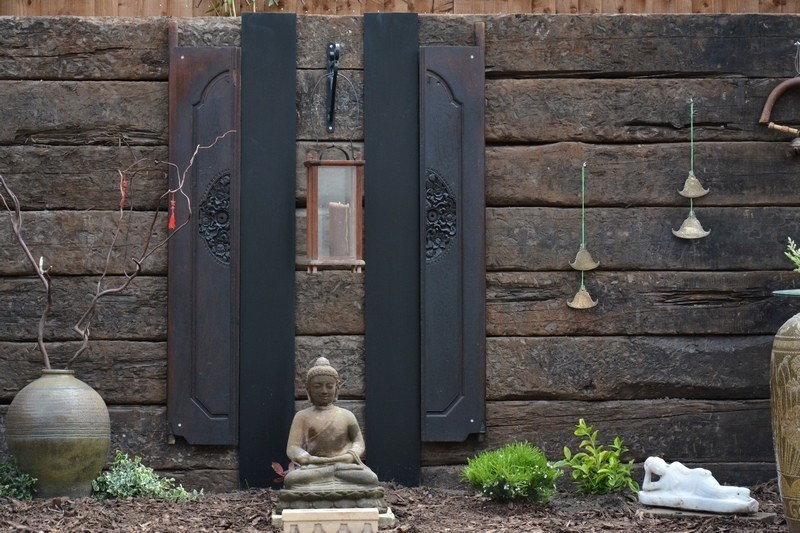 Small Garden Redesign
Project Description
With this project, we were asked to landscape the whole garden to make it look more presentable. We listened to exactly what our clients wanted. We then had plans drawn up to our client's exact requirements.
To start with, we had to dig up the existing patio that was on a raised area using a mini digger. We also removed shrubs, trees and bushes to the back of the garden.
All the hard core and soil was then removed and disposed of in the correct manner.
The whole garden was then levelled off to be completely flat and on one level.
We used new gravel boards, concrete post and new fence panels to replace the existing fence that were there before.
A new patio area was then laid in the middle of the garden using block paving chosen by our clients. Our clients were left with a garden that is now easy to manage and looks amazing.